Benelli 165S User Review - Fahad Sarkar
Published On 29-Nov-2020 04:30am , By Raihan Opu
I have been dreaming of riding a naked sport bike since childhood. Especially the Austrian version of KTM Duke has always been dear to me. Even if it is possible, it is not possible from my end. After the arrival of Benelli 165S bike in our country, it seemed to me that all my happiness was within reach.
Benelli 165S User Review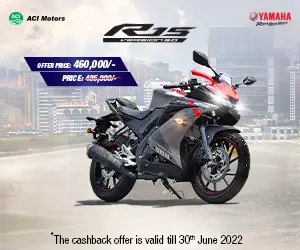 The front of the bike reminds me of the KTM Duke. The Benelli 165s is an underrated bike in our country. The look of the bike is excellent and the riding experience is extremely smooth. The sound of the bike at higher RPM is very aggressive. I acquired the bike just a few days ago. I have been riding the bike for thousands of kilometers now.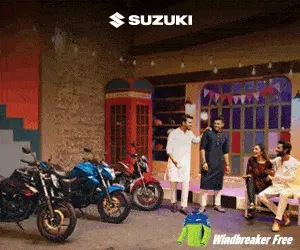 I live in the Shimultali area of Gazipur district. I am local here. The Benelli 165s is my first bike. After buying the bike, I thought to myself it was the right decision. I am impressed with the performance of the bike.
I have dreamed of owning a bike since childhood. I think I am addicted to riding. I have just entered college. My family bought the bike for me because of my affection for the bike. I will never be able to repay this debt to my family.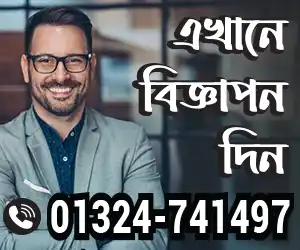 The feeling I get while riding is unexplainable. I have been very fond of bike touring since my childhood. Insha Allah, when the break-In period is complete, I will start touring in the name of Allah.
My dream will come true, Insha Allah. Since I was fond of naked sport bikes since inception and KTM Duke was at the top of my choice, I could not afford any other naked sport bikes except Benelli 165s.
This bike has an eye-catching look as well as staggering power. It has everything you need for a naked sport bike. Its built quality is quite good. No other bike in our country can get so many features in this budget.
I took this bike from Aftab Automobiles near Tejgaon. This is the first bike of my life. I will always remember the moments before buying it. I was ecstatic. I went early in the morning with my 3 friends to buy this bike.
Finally, I bought a bike and got back home. The feeling of riding the bike for the first time was beyond words. That day I realized what a joy it is to fulfill a dream. This bike has a 6-speed gearbox.
The bike has a power of about 17.84BHP at 9500rpm. It produces 14.0Nm of torque at 7000rpm. Let's not forget the suspension of this bike. In simple words, extraordinary performance on Bangladeshi roads.
The bike has a total of 8 sensors. It has a triple spark plug setup. Resulting in less fuel wastage. I get mileage of 35-38km per liter of octane. I think this mileage is enough for such a powerful bike. All the lights of the bike are LED. The bike has CBS (Combined Braking System).
That's why the bike's braking system is quite adequate and the controlling is awesome. The weight of the bike is 146 kg. That is why high-speed maneuvers are so stable. The vibrations at high RPM are not noticeable.
I only got a single service from Gazipur so far. Once I receive the number of the bike I will go to Dhaka and get it serviced once again. I hope I will get better service there.
Click To See Benelli 165s Test Ride Review In Bangla – Team BikeBD
I wash and clean my bike regularly. I refrain from parking in the sun. I use Motul 10w-40 grade engine. I think if you take care of a product it survives. I usually don't open the throttle above 5000rpm as the bike is in the break-in period. I got 92km / h speed in 5th gear at 5500rpm.
Benelli 165S Some good aspects of the bike -
CBS braking
Suspension
Elevated handlebar, which makes it comfortable for long rides
Mileage
Controlling/Handling
Smooth and powerful
Exhaust sound

Benelli 165S Some bad aspects of the bike -
Handling on rough roads
Low fuel capacity
Small pillion seat
Minimalistic exhaust does not match with the physique of the bike
Low powered headlight
In conclusion, I am baffled about how many features they have provided for the price. The Benelli 165s have all the features of bikes in the premium segment.
Those who wish to buy a naked sport bike on a low budget can go for the Benelli 165s. This is perfect for you if you are 5'5 " - 5'8" tall. However, for taller people, riding this bike can be a little inconvenient. If you want a good looking & powerful naked sport bike then the Benelli 165s is for you.
If You want to Find Benelli Bike price in Bangladesh and Benelli Bike showroom near you visit Our Website. Stay with us for more update motorcycle news. Thank you all.
Written By - Fahad Sarkar
You might also be interested in