Is it safe to transport Yamaha R15 V3 thru parcel for 500km as it is made of delicate plastics?
Published On 25-May-2022 02:14pm , By imran
The Yamaha R15 V3 is a premium sports bike in Bangladesh. Due to the capacity limitation of Bangladesh, the Yamaha R15 V3 is one of the fastest street legal bikes available in Bangladesh. This bike is so fascinating that people went nuts for the bike. Be it young, be it old, people loved the Yamaha R15 V3; it was the perfect predecessor of the Yamaha R15 V2. The Yamaha R15 V3 is an exciting bike with exciting features. It came with ABS and slipper clutch.
Is it safe to transport the Yamaha R15 V3 through courier service?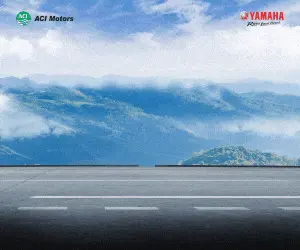 There are some people who do not wish to ride their bikes cross country or do not want to ride intercity. In those cases, most people choose to use a courier service or pickup truck to transport their bike. In these cases, people can easily use popular courier services in the country to transport their bikes. However, before sending your precious bikes in the hands of a courier service or if you are choosing a pickup truck, you should consider certain criterias. These criterias are:
Courier service: When choosing the courier service you want to use to transport your motorcycle, you should choose a renowned one. If you choose a shady courier service, their service of transporting your motorcycle might not be reliable and it might end up damaging your beloved bike.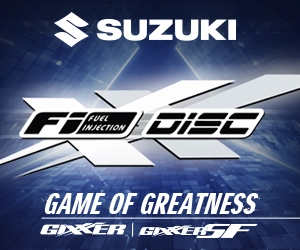 Pickup truck: When picking a pickup truck to carry your bike around the country, you should choose a truck that is in good condition. You would not want a truck with bad suspensions to carry your bike, as the bumpy ride might cause harm to the bike.
Packaging: If you are choosing a courier service, in that case, you should properly package your bike from head to toe. You should not leave any of the fairing of the Yamaha R15 V3 exposed. You should definitely not keep any pipes or wiring exposed. In case of any damage, the courier service might not take any responsibility.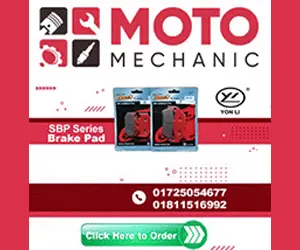 Harness: If you are transporting your bike using a pickup truck, in that case you should definitely use a good harness to tie your bike down. You should tie down the chassis of the bike, and you should make sure the handlebar is also tied down. If any sudden jerk occurs, it might damage the handlebars of the bike if it is not properly tied down.
These are the factors that you should consider before transporting your bike over long distances using courier or pickup service. If these conditions are not properly checked and carried out, then your precious Yamaha R15 V3 might get severely harmed.
I'm Imran Hossain. I'm certified Digital Marketer. I just Love to writing . I like to work in a team that is cooperative and helpful.
You might also be interested in