Wayther Eid Celebration 15% Discount Offer
Published On 13-Jun-2023 12:04pm , By Arif Raihan Opu
Wayther is the Bangladeshi riding gear manufacturer's brand in Bangladesh. They are the first riding gear manufacturer in Bangladesh. Wayther is giving a 15% discount on every purchase from their website.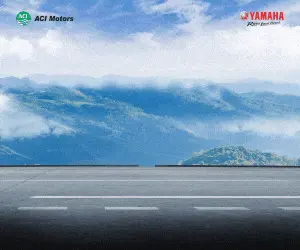 Wayther is the first Bangladeshi motorcycle riding gear manufacturer with the tagline "Made in Bangladesh". On the upcoming Eid celebration of Eid Ul Adha, Wayther is giving a 15% discount on every purchase from the Wayther website.
But that's just the beginning of the Eid celebration. Wayther is also organizing a contest on their Facebook fan page. In this contest, there will be 3 winners who will get a windbreaker, helmet inner cap, and an exclusive Wayther t-shirt.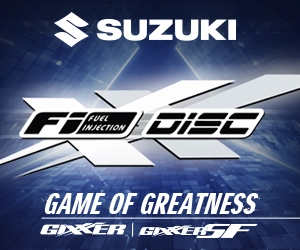 Not only this, winners will get an extra 5% discount on their purchase. Now they will get 20% off their purchase. But this extra 5% discount is only available to the winner of the contest.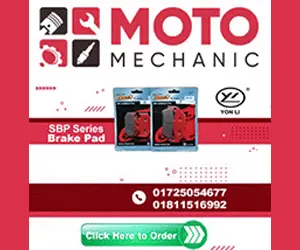 To win the contest you have follow some steps -
Share the post from wayther wall on your public profile
Invite as many people as you can to join our group "WAYTHER (Bike Riding Gear) Fans Club."
Mention your friends in the comment section below
Hurry up and join the Eid Campaign from June 9 to June 20. Don't miss out on this amazing opportunity to grab top-quality riding gear at an unbeatable price. Thank you.
Published by Arif Raihan Opu
Creating a value of life isn't easy. But creating life valuable is easy. So I tried to creating value and make an impact. I like to work in a team that is cooperative and helpful. I like to share my knowledge and skills for the betterment of the company. Always find out the opportunities and use in a proper way.
You might also be interested in