Honda Is Giving Away EID Cashback Support!
Published On 11-May-2020 12:40pm , By Arif Raihan Opu
Honda Is Giving Away EID Cashback
One of the biggest celebrations, Eid Ul Fitr is knocking at the door and most of the major companies are giving away various kinds of offers on their motorcycles. Most of the companies have already announced their discount, cashback, and many other offers, and now honda Motorcycle announced Honda Eid Cashback Support through the month of Ramadan!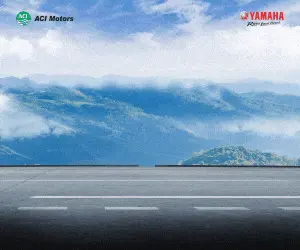 Honda Eid Cashback Support!
In this Honda Eid Cashback Support, Honda is giving away up to 8,100 BDT cashback on 3 of the most popular commuting Honda bikes. Honda CB Shine 125 SP will have a cashback support of 6,000 BDT, while Honda Livo 110 will have a cashback Support of 8,100 BDT, and Honda Dream Neo 110 gets a cashback support of 3,100 BDT. This Offer is valid till The Eid Ul Fitr, and these cashback supports can be availed throughout all Honda Motorcycle Showrooms in Bangladesh.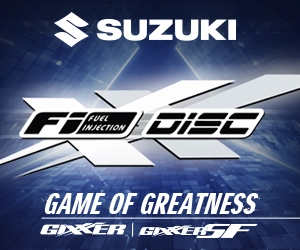 One of the newest bikes Honda in Bangladesh is the CB Shine 125 SP. The previous CB Shine was a really popular 125cc bike, and the latest edition raises the bar up to some more notches. The Shine SP carries a 125cc engine which produces 10.5 bhp power and 10.3 NM of torque. But it is the looks and styling, and overall ergonomics of this bike that made it a successor of the already popular Shine 125.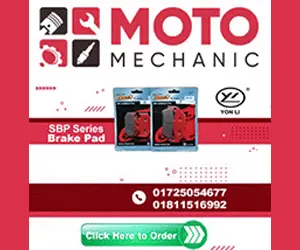 Honda Livo 110 is one of the most popular 110cc bikes in the market, mainly for its price, looks, and performance. The bike has a 110cc engine and produces enough power to make this suitable to commute in any environment, and a mileage figure which makes it one of the best in class. The last bike Honda is giving a cashback support is the Dream Neo. Even a while back it was the cheapest bike 110cc motorcycle by any Indian or Japanese brand. and one of the best value for money motorcycle in the country. This also has the same 110cc engine, but lacks some of the charm from the Livo, and yet became really popular in the segment.
The whole world and our country are going through a tough time right now, and the whole country is slowly recovering from it. In this midst, honda Motorcycle announcing Eid Cashback Support on three of their most popular commuter bikes is really going to help a lot of bikers who are going to purchase a bike in this season.
Published by Arif Raihan Opu
Creating a value of life isn't easy. But creating life valuable is easy. So I tried to creating value and make an impact. I like to work in a team that is cooperative and helpful. I like to share my knowledge and skills for the betterment of the company. Always find out the opportunities and use in a proper way.
You might also be interested in