Yamaha Will Participate 5th Motor Fest 2022 Chittagong
Published On 18-Oct-2022 11:58am , By Arif Raihan Opu
Yamaha is going to arrange a Yamaha FZ-X test ride campaign at different dealer points. Yamaha is also going to participate in the 5th Chattogram Motor Fest 2022.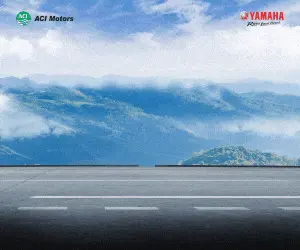 ACI Motors Limited is the official distributor of Yamaha motorcycles in Bangladesh. The 5th Chattogram Motor Fest 2022 will be held at GEC Convention Hall in Chattogram from the 20th to the 22nd.
Yamaha will be at Chattogram Motor Fest to thrill you with Test Rides, Gymkhanas, Stunt Shows, Live DJ Shows, and many other exciting events.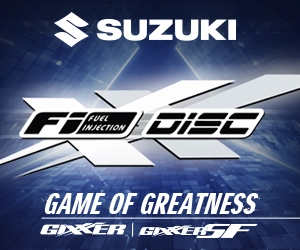 On the other hand, Yamaha arranges riding training programs for new riders. BG Press Field is open every Friday and Saturday.The training program began at 9:00 a.m. and concluded at 5:00 p.m.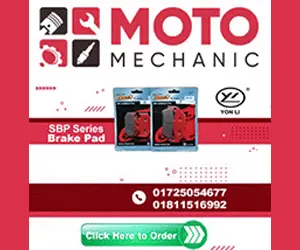 New riders have to register themselves online, or you can register by phone or sms. The whole program was run by Yamaha Riding Academy(YRA).
In this training program, new riders also learn about the road and riding rules. Yamaha arranges this program on a regular basis. So, every week you can participate in this training program and learn to ride bikes or scooters.
If you want to learn to ride a bike or scooter, you can join this program. If you want to buy Yamaha motorcycles, please visit your nearest Yamaha Motorcycle showroom. Thank you.
Published by Arif Raihan Opu
Creating a value of life isn't easy. But creating life valuable is easy. So I tried to creating value and make an impact. I like to work in a team that is cooperative and helpful. I like to share my knowledge and skills for the betterment of the company. Always find out the opportunities and use in a proper way.
You might also be interested in