Helmet- A Life Savior
Published On 03-Nov-2012 06:00pm , By Raihan Opu
Around the city or all over the country it makes common sense to ride motorcycle with a helmet. Helmet is the best protection tools while bike riding. Helmets can find any sizes, from large to extra small. Now a days in Bangladesh baby helmets also in market.
Helmet- A Life Savior
While you buying a helmet, it should be comfortable. Don't go with its cosmetic look. Try to find out its safety feature. put the helmet on your head, is it tight? It should not tight & should not too loose. One think remember always in a long journey it is going to remain a lot of time on your head.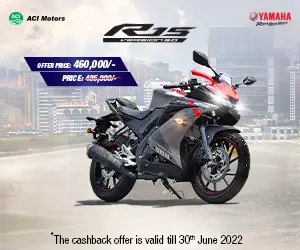 Which type of helmet should I buy?
A full faced helmet gives you the most protection. Popular bikers always recommend full faced helmet because its cover all of your head and face.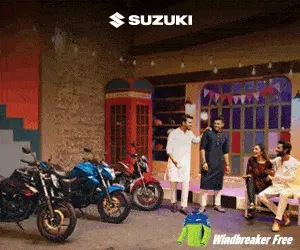 Full Cover Helmet
If you are a office going biker only then you can choose half faced helmet. its give you maximum comfort in summer time. But it not give you maximum protection.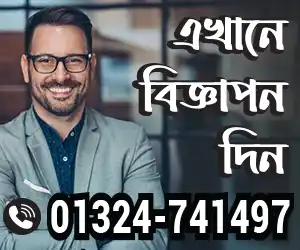 Half Cover Helmet
About wearing a helmet:
After wear a helmet always secured it by fasten the strap. If you not secured it, then its mean that as much as good to keep it in your home.
Damaged Motorcycle Helmet
Helmet standards
In Bangladesh there are not any authority to give a standard of a motorcycle helmet. Maximum helmet come from India & china, Thailand. But in USA standard, all adult motorcycle helmet should sell with a sticker name "DOT"(Department of Transportation) compliance. This means that the helmet meets the certain safety standers. Helmets you can find in great price & style. But remember one thing fasten the helmet every-time when you sit over a motorcycle.
A good helmets give you pleasure while riding by cut off the noise of air, sand from road, small stone thrown by the wheel of in-front vehicle, mud from a sticky road. Always choose a clear visor, remember the fancy colord visor not give you the pure clearity at night. A clear visor with polarized frame gives you the better visibility in under the sun. you don't need for go with a fancy color visor because you may wear a good sun glass while riding. Now a days there a lots material found which is lighter then heavy plastics. Helmets producer producing lots of helmet with cheap price which ensuring the maximum security. So buy a helmet with light-wet from lots of terrific design & colors. Think yourself how can a broken eggshell give a egg maximum protection. Some motorcycle riders keep there broken helmets fasten with there leg-side guard. For them I have one word to tell, through it & buy a new one. A broken helmet or drop down lemet is a hazzard for you only.
Helmet care tips
Clean every time after use it. Just wash the visor with some non detergent cleaning tool & rub the visor with soft cloth to wipe up the water. Don't left your helmet on your leg side guard. While you riding it wipe up all sand on the inner surface of helmet. Every week left your helmet on under the sun. It give you odor free smell & keep your head bacterial infection free. So moral of the story care your helmet as you care your safety in road.
You might also be interested in