Yamaha Launched New Flagship Service Center At Yamaha Flagship Showroom
Published On 22-Oct-2022 02:26pm , By Arif Raihan Opu
Yamaha opens their Flagship Service Center in Tejgaon, as well as their Flagship Showroom. Yamaha is always committed to providing quality customer service. Along with their four service centers in Dhaka, they have inaugurated one of the largest service centers in Tejgaon, Dhaka.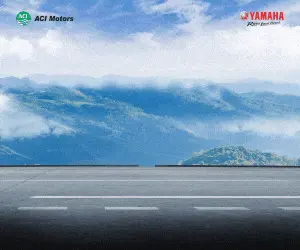 ACI Motors Limited is the official distributor of Yamaha motorcycles in Bangladesh. Yamaha is known for its quality service. Now customers can feel the quality of service.
This flagship service center is one of the biggest service centers for Yamaha. There are more than 20 service bays for motorcycle service Yamaha says that more than 120 customers can be served in a day. This is really good.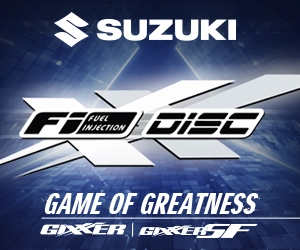 There, everything is computerized, so customers can book service time online and see the live status of their bike service. Because of online facilities, there will be no need for job cards, so it will be paperless work.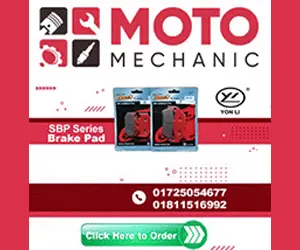 Yamaha has expert technicians and all the latest technology for motorcycle service. In this service center, customers have wifi facilities and also a well decorated waiting room. so customers can enjoy their service time.
We hope Yamaha will launch this kind of service center in every city in Bangladesh. For more information about the Yamaha Motorcycle Showroom and service center, please visit our website. Thank you.
Published by Arif Raihan Opu
Creating a value of life isn't easy. But creating life valuable is easy. So I tried to creating value and make an impact. I like to work in a team that is cooperative and helpful. I like to share my knowledge and skills for the betterment of the company. Always find out the opportunities and use in a proper way.
You might also be interested in