Breaking News! 165cc Motorcycle Allowed In Bangladesh!!
Published On 16-Jul-2017 06:58pm , By Saleh
We Collected This News From Bangladesh Govt. gazette published on 12th July, 2017. The government has allowed 165cc motorcycles, raising the limit from the existing 155cc following a request from the local importers and assemblers.
Breaking News! 165cc Motorcycle Allowed In Bangladesh!!
The commerce ministry on July 10 issued an order raising the cubic-centimetres limit for the motorcycle import by amending Import Policy Order-2015-2018. According to the order, import of motorcycles of above 165cc and used for more than three years is prohibited in the country.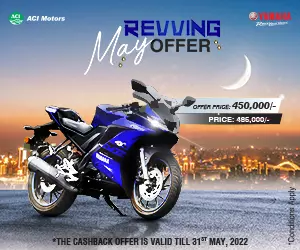 The condition of the upper limit on cc, which refers to the size of the engine of motorcycles in cubic centimetres, however, will not be applicable for the police department, the order said. The ministry took the decision after the Bangladesh Motorcycle Assemblers and Manufacturers made a plea to the government seeking permission to import motorcycles and spare parts of up to 165cc arguing that the market has the demand for higher engine-capacity motorcycles.
The commerce ministry, however, had initially rejected the appeal following an objection from the police department over safety concerns. In its opinion, the Police Headquarters said that import of higher configuration motorcycle would increase road accidents as local motorcyclists were reluctant to wear helmets and criminal activities might also increase due to the use of such motorcycles. Members of the police department are using 150cc motorcycles to maintain law and order, it said. So, the government should not allow import of 165cc motorcycle, it added.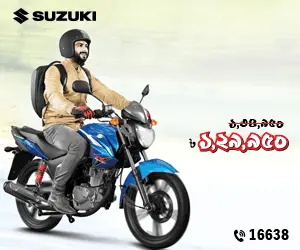 You might also be interested in