Kawasaki Bangladesh Eid Cashback Offer 2023
Published On 04-Apr-2023 02:37pm , By Arif Raihan Opu
Kawasaki Bangladesh is coming up with an Eid Ul Fitr 2023 offer for the Kawasaki lovers in Bangladesh. Kawasaki is giving up to 20,000 BDT in cashback offers for the upcoming Eid Ul Fitr 2023.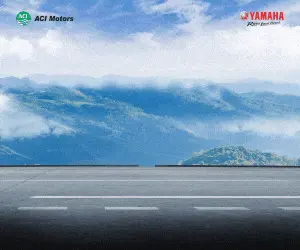 Ninja is one of the most popular motorcycle series in the world. Kawasaki's Ninja H2R is the fastest motorcycle in the world. In Bangladesh, there are two models that attract bikers; one of them is the Kawasaki Ninja 125, which is called the baby Ninja.
The other model is the Kawasaki KLX 150BF, which is an off-roader, or you can say it's a dual-purpose motorcycle. But in terms of design, style, and graphics, this is a true offer for road-trip adventure motorcycles in Bangladesh.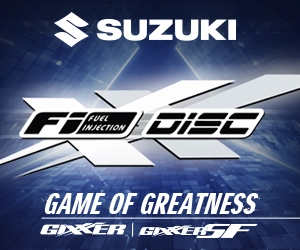 Kawasaki Bangladesh is giving a special offer for their customers favorite Kawasaki motorcycles. Kawasaki is giving BDT 15,000 tk in cashback for the Kawasaki KLX150BF and BDT 20,000 tk in cashback for the Ninja125 for the months of Ramadan and Eid.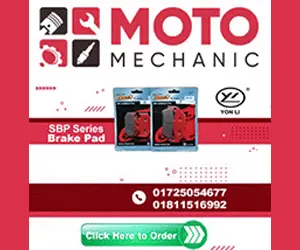 If you are interested in Kawasaki Motorcycles, you can visit your nearest Kawasaki Motorcycle showroom in Bangladesh and enjoy this Eid offer. This Ramadan and Eid offer is for a limited time, so hurry up and grab your favorite Kawasaki motorcycles. Thank you.
Published by Arif Raihan Opu
Creating a value of life isn't easy. But creating life valuable is easy. So I tried to creating value and make an impact. I like to work in a team that is cooperative and helpful. I like to share my knowledge and skills for the betterment of the company. Always find out the opportunities and use in a proper way.
You might also be interested in