The Fuel-Efficient TVS Metro Mileage
Published On 30-May-2023 11:52am , By Jahid Hasan Jojo
The TVS Metro is renowned for its impressive fuel efficiency, boasting a mileage of 50 kilometers per liter (kmpl). This two-wheeler offers an economical and efficient solution for riders who prioritize fuel savings without compromising on performance.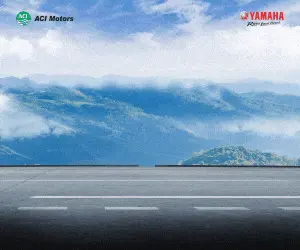 In an era where fuel efficiency is a paramount concern, the TVS Metro stands out as a shining example of a motorcycle that offers impressive mileage without compromising on performance. As the world grapples with rising fuel prices and environmental concerns, the fuel-efficient TVS Metro has emerged as a reliable and economical choice for riders seeking a pocket-friendly and eco-conscious commuting solution.
Understanding Fuel Efficiency
Fuel efficiency is the vehicle's ability to maximize distance per unit of fuel consumed. Motorcycles, in particular, play a significant role in fuel conservation due to their smaller engines and lower weight. Factors such as engine design, weight, aerodynamics, riding style, and maintenance practices influence the fuel efficiency of motorcycles. Prioritizing fuel efficiency saves money and supports a greener environment.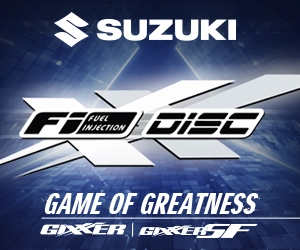 Overview of TVS Metro
TVS Motor Company, a renowned name in the motorcycle industry, introduced the TVS Metro as a fuel-efficient and reliable commuter motorcycle. The TVS Metro boasts several key features that contribute to its exceptional mileage performance. With an optimized engine capacity and advanced fuel injection system, the Metro delivers an impressive balance of power and efficiency. The lightweight design and aerodynamic styling further enhance its fuel-saving capabilities. Additionally, TVS may have incorporated other innovative features to improve fuel efficiency, such as idle-stop technology or low rolling resistance tires.
Mileage Performance of TVS Metro
TVS Motor Company has made official mileage claims for the Metro, but it is crucial to consider real-world experiences to get a comprehensive understanding of its performance. Customers who have ridden the TVS Metro report highly satisfying mileage figures, often surpassing the manufacturer's claims. However, it's important to note that achieving optimal mileage depends on various factors, including riding conditions, traffic congestion, riding techniques, and regular maintenance. By adopting fuel-saving practices, such as smooth acceleration, optimal gear usage, and avoiding excessive idling, riders can maximize their fuel efficiency and enjoy longer journeys between refuels.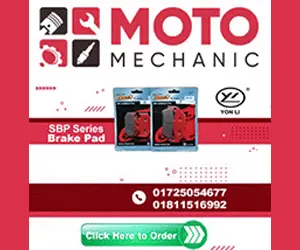 Comparison with Competitors
In a market filled with fuel-efficient motorcycles, the TVS Metro holds its own against its competitors. In the realm of mileage comparisons, the Metro consistently stands tall, claiming a coveted spot among the foremost achievers within its segment. Its engine specifications, weight, aerodynamics, and affordability contribute to its advantage over other motorcycles. However, it's worth noting that each motorcycle has its unique characteristics, and riders should consider their personal preferences and requirements when choosing the most suitable fuel-efficient option.
Tips for Maximizing Fuel Efficiency
While the TVS Metro already excels in fuel efficiency, riders can take additional measures to optimize their mileage. By adopting simple yet effective riding techniques like smooth acceleration, maintaining optimal gear usage, and avoiding prolonged idling, riders can extract every drop of fuel economy from their Metro. Regular maintenance, including proper tire inflation, clean air filters, and efficient lubrication, further enhances fuel efficiency and ensures the Metro operates at its peak performance.
In a world where fuel efficiency has become a critical factor in transportation choices, the TVS Metro stands out as a shining example of a fuel-efficient motorcycle. With its impressive mileage performance, the Metro not only helps riders save money on fuel costs but also reduces their carbon footprint. TVS Motor Company's commitment to engineering excellence and sustainable mobility is evident in the Metro's fuel-efficient design. As riders embrace the advantages of fuel-efficient motorcycles like the TVS Metro, they contribute to a more sustainable future while enjoying the benefits of cost-effective and reliable transportation on two wheels.
Published by Jahid Hasan Jojo
You might also be interested in