MJL Bangladesh Limited - A Trusted Engine Oil Brand In Bangladesh
Published On 31-Mar-2022 04:32pm , By Raihan Opu
Mobil is one if the popular engine well brand in Bangladesh. MJL Bangladesh Limited is the official distributor of Mobil engine oil in Bangladesh.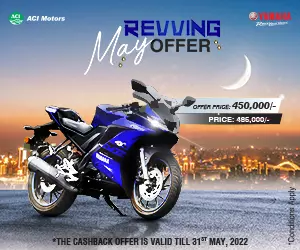 MJL Bangladesh Limited (formerly Mobil Jamuna Lubricants Limited) is a joint venture company between state-owned Jamuna Oil Company and EC Securities Limited (a subsidiary of the East Coast Group).
Also Read: All Bike Price In Bangladesh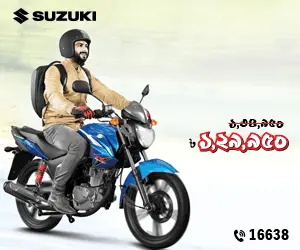 The journey of blending world-class lubricants in Bangladesh started in 1998 when Mobil Corporation (after the merger known as Exxon Mobil Corporation) decided to set up Mobil Jamuna Lubricants Limited in partnership with the state-owned Jamuna Oil Company Limited.
MJL Bangladesh Limited envisioned that Bangladesh would be one of the few countries in the region to blend high-quality lubricants.
Accordingly, it commissioned a state-of-the-art Lube Oil Blending Plant (LOBP) - the first of its kind in the country - in May 2003. Since then the production of this plant and marketing activities of MJL Bangladesh Limited have expanded greatly.
Also Read: All Bike Showroom In Bangladesh
ExxonMobil's Product Integrity Management System (3PIMS), this zero-emission Plant strictly follows the quality programs, starting from receiving the base oils from ExxonMobil and additives sourced from other global suppliers as per ExxonMobil's recommendation and formulation.
The Plant is certified by ExxonMobil Quality Practices & Guidelines, Product Integrity Management System (3PIMS), and Germinischer Lloyd (GLC) for ISO 9001-2008. A team of highly qualified, trained, and skilled personnel operates the Plant with a guarantee of hundred percent product quality assurances.
Mobil Bangladesh is the official engine oil Partner of Team BikeBD. We also tested Mobil engine oil and you can see the engine oil test video in our youtube channel.
You might also be interested in