Benefits Of Performance Chain Drives In Modern Motorcycles
Last updated on 04-Nov-2023 , By Saleh
Modern motorcycles are commonly highly featured performance motorcycles that come with high-performance engines as well as some exclusive and advanced technical features. Thus those motorcycles run faster and accelerate faster than old-age motorcycles. Hence people often modify those motorcycles with aftermarket performance parts and sequentially some of them grab performance chain drives to upkeep motorcycle performance. So today here we are focused on the benefits of performance chain drives in modern motorcycles. So let's find the advancements of that performance add-on in our motorcycles.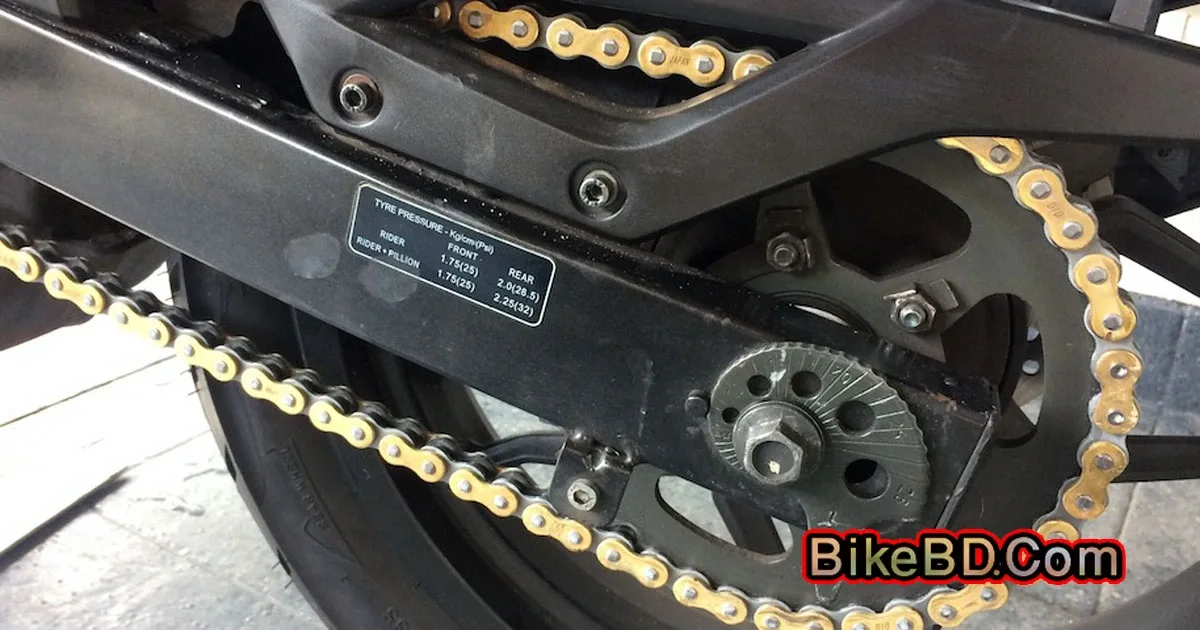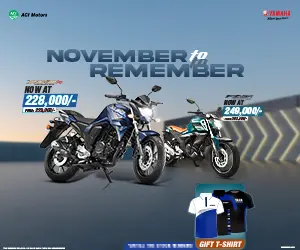 Benefits Of Performance Chain Drives In Modern Motorcycles
In high-performance motorcycles, aftermarket performance chain drives are actually like supporting additions that upkeep those motorcycles' integrated performance characteristics. Thus motorcycle riders very often go for updating stock chain drives with aftermarket performance chain drives which are much different than stock ones. In the character, that supports boosting the overall performance level of the motorcycles. Further, a few other benefits are also gained by such kinds of updates, so here is a breakdown of those.
Performance Chain Drives Are More Efficient In Performance
Aftermarket performance chain drives are actually performance-oriented parts you already can understand by their characteristic name. Those chain drives are sophisticatedly made hence the chain links, joint pivots, and roller balls move very smoothly. Thus those chain drives waste the least amount of delivered power from the motor and are much more efficient in power delivery to the rear wheel. Sequentially motorcycles can accelerate instantly faster and more top speed gained compared to manufacturer stock setups.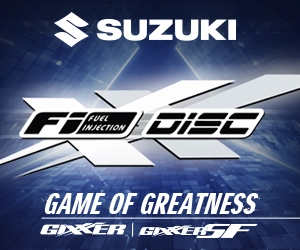 Performance Chain Drives Are Lighter in Wight
These days aftermarket performance chain drives are made much lighter than OEM chain drives in motorcycles. Hence those significantly reduce power loss by being lighter and further also roll more smoothly than the stock chain drives. Consequently, those not only efficiently support boosting the overall performance of the motorcycles but also help to keep the overall weight of the motorcycle lower for sure.
Performance Chain Drives Require Low Maintenances
Aftermarket performance chain drives are deliberately made for performance and can tackle maximum stresses even for a longer time. Hence those come with very low maintenance characteristics. Thus performance chain drives can perform for a longer time than conventional stock chains without frequent service and maintenance. But obviously, those should be maintained properly for smoother and longer life performances.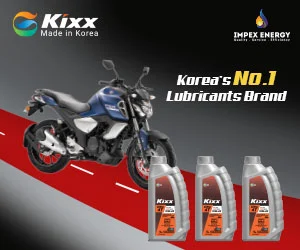 Performance Chain Drives Are Durable
In construction, aftermarket performance chain drives are much more durable than conventional manufacturer stock chain drives. Those are made with stronger metal elements and often made from highly tempered SS or CNC material. Thus aftermarket performance chain provides longer service life and low maintenance characteristics.
Performance Chain Drives Look Great
Lastly, aftermarket performance chain drives often Look great whereas those come with attractive color coating on the outer link plates. Thus it looks sporty and attractive which enhances the beauty of the motorcycle. So you can see a bunch of benefits and advancements bundled with the aftermarket performance chain drives and for those, such replacements are done popularly by the motorbikers.
You might also be interested in