TVS Is Going To Launch A New Version Of RTR Series ?
Last updated on 07-Dec-2023 , By Arif Raihan Opu
In Bangladesh, there are many motorcycle brands and models available. But some models create a revolution in their segment. One of the revolutionary models is the RTR series. From the first version to the latest 160 4V, every version carries the legacy of the RTR series.
TVS Is Going To Launch A New Version Of RTR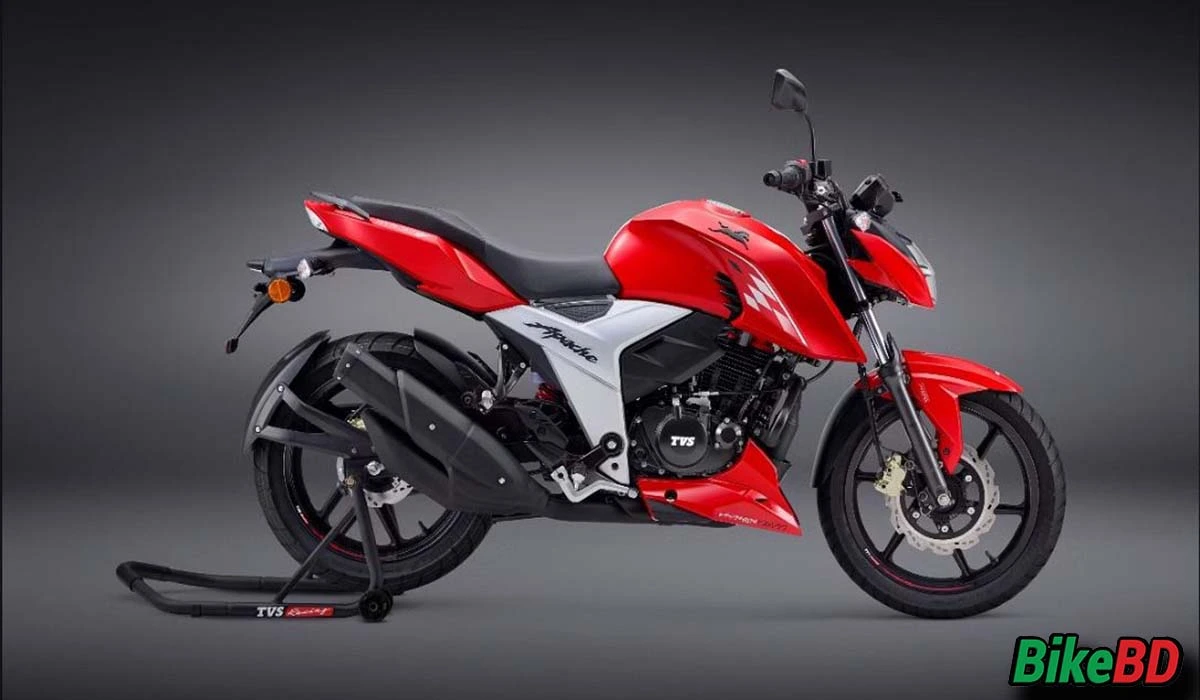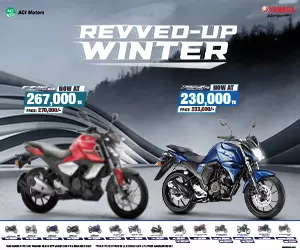 This is especially popular for its fast acceleration and speed. Among the young generation, this model is very popular in Bangladesh. From the first model, the RTR series developed and was updated with time.
Now there is a twist for RTR lovers in Bangladesh, and what is that?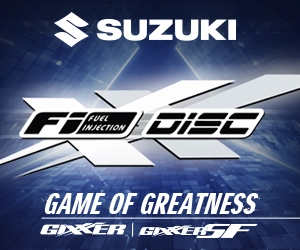 TVS Auto Bangladesh will come with a new version of the RTR model in the series. Surprisingly, we don't yet know what changes will be made in this version. Our sources tell us that this version will have the latest technology.
We heard that there are three versions available, and one of them will launch in Bangladesh. But which one will be launched? We have no clue. We tried to dig something up for our readers.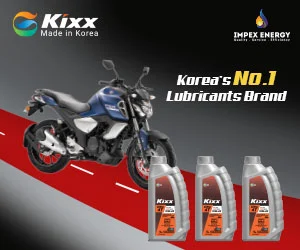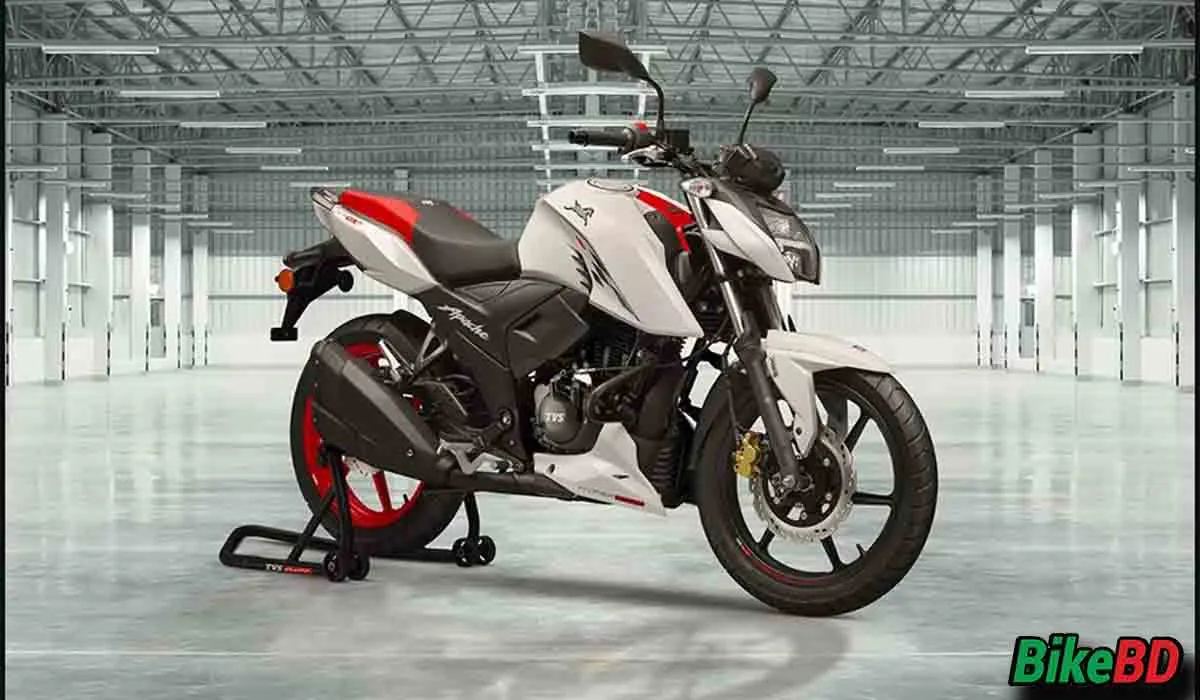 Which is TVS Auto Bangladesh shared a shadow picture of the new TVS Apache RTR 160 4V. We tried to dig up whether this was for real or not. We find out that this is real, and they are taking pre-bookings also.
Buckle up, guys! Something is cooking. It will be a blast for the 160-cc segment. TVS will raise the game of naked sports in Bangladesh. But you have to wait until the launch.
Now in the new version, there are lots of updates from the engine to the color and graphics. You will notice it at first glance. It will be more aggressive than its previous version.
From our source, we just know that in this version, the engine will be more powerful than the previous one, the weight of the bike will be reduced, there will be three riding modes, Fi engine, adjustable clutch, and brake lever, and glide through means you don't need to open and close the throttle in traffic jams.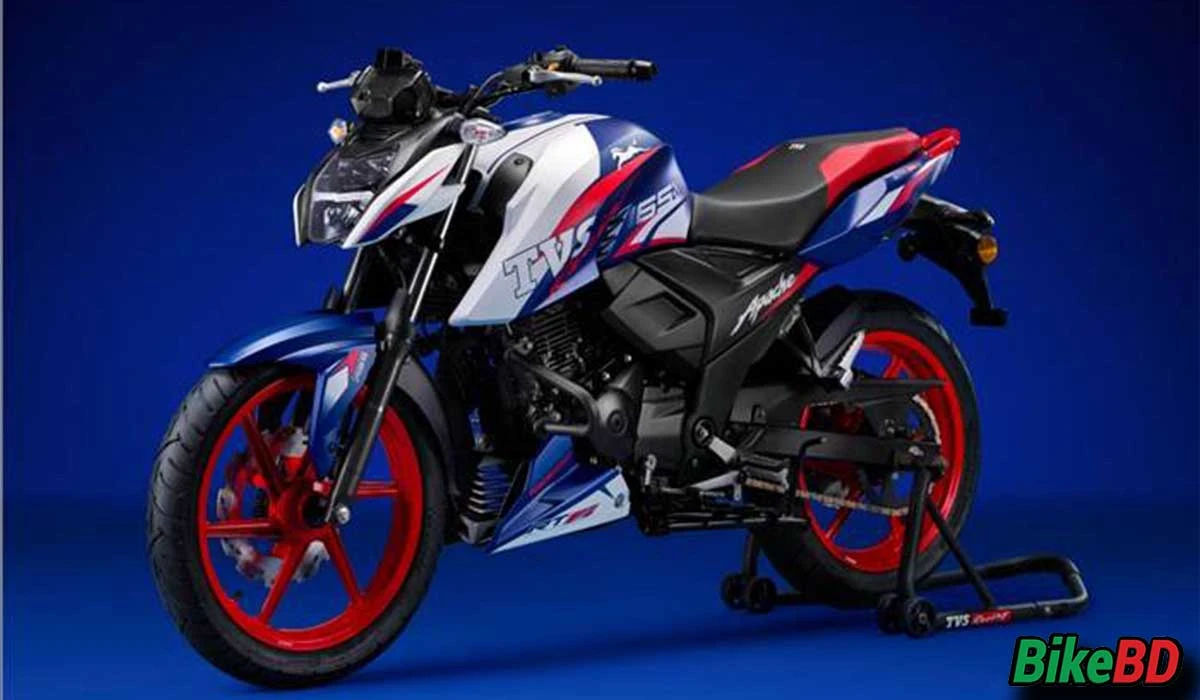 But there are many available versions like this. So we can't tell you which will be launched in Bangladesh. We have to wait for the launch. We also don't know about the pricing, but we think that it will be around 2,50,000 BDT to 2,70,000 BDT.
So RTR lovers, please wait and keep an eye on the BikeBD website. We will give you the latest news about motorcycles, please visit our website for more motorcycle information. Thank you.
Published by Arif Raihan Opu
You might also be interested in