What is the best tyre for a Yamaha R15 V3?
Published On 14-May-2022 12:53pm , By imran
Tyres are an essential part of a motorcycle. Regardless of everything, if you don't have a good set of tyres, you will not feel confident about your ride. Especially if you are riding a sports bike and you have a habit of hitting the red line every now and then, in that case your tyres will determine your riding experience. Hence, for a bike such as the Yamaha R15 V3 the tyre is very important. With the Yamaha R15 V3 you can have fun riding at high speeds, cornering and on bumpy rides, only if you have a tyre that you are comfortable with.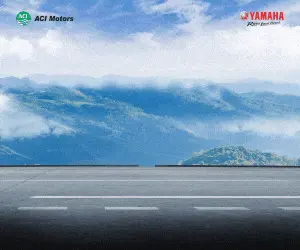 What is the best tyre for a Yamaha R15 V3?
The Yamaha R15 V3 is a sports bike with extreme power and torque for its capacity. The Yamaha R15 V3 spits out about 19BHP of power at 10000RPM and about 14.7NM of torque at about 8500RPM. A lot of bikes might match the power and torque at higher capacities, but for this capacity, this bike is the solo runner. Even the Honda CBR 150R only has power of 17BHP at about 10000RPM. The Yamaha R15 V3 is unique and will remain that way for generations to come. Hence for a unique bike such as this, we require unique tires.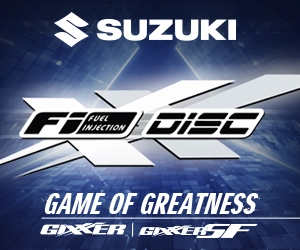 Before going into the different tyres, we can first explore the types of tyres and the different factors that affect tyre performance. These factors are: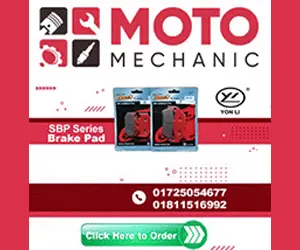 Tyre pressure: If a bike does not have proper tyre pressure, in that case, no bike will perform optimally. Every motorcycle has a tyre pressure that has been set by the manufacturer. If these tyre pressures are not maintained, the rider will not be satisfied.

Tyre types: There are multiple types of tyres, such as soft compound, hard compound, moderate type tyres. These tyres will also affect the experience of the rider.
We have chosen 3 tires for the Yamaha R15 V3. They are:
Pirelli Angel City: This is a premium segment of tyre that is supported by most street and sport touring bikes under 300CC. This bike is made using a new form of compound that uses carbon black and a percentage of silica. This tyre is quite popular and has quite a reputation, however, not everyone suggests this tyre, as the compound is quite sticky and has more contact with the ground. This results in a bit of less fuel efficiency than the other two.

Pirelli Diablo Rosso III: Although the new Pirelli Diablo Rosso IV has already made it to the market, we suggest the Diablo Rosso IV. The Diablo Rosso III has a better grip than the Angel City. This also affects the fuel efficiency of the bike. But still, the curve of the Diablo Rosso III allows it to have much less contact than the Angel City but still good grip due to the silica based compound.

MRF Masseter: The MRF Masseter which is a soft compound tyre with LAPS (Lean Angle Performance System), which allows the bike to lean the bike with a lot of confidence. The braking stability of the tyre is very good for the bike. It also has better wet grip than stock tyres.
These are the three tyres that we suggest for the Yamaha R15 V3. With these three tyres, you will find adequate grip in different conditions and also find them to be quite fun to ride with.
I'm Imran Hossain. I'm certified Digital Marketer. I just Love to writing . I like to work in a team that is cooperative and helpful.
You might also be interested in