CEMS Presents Second Day Of 6th Dhaka Bike Show 2022
Last updated on 30-Jun-2022 , By Arif Raihan Opu
Today was the second day of the Dhaka Bike Show – 2022. Actually, this was the crowded day after the start of the Dhaka Bike Show.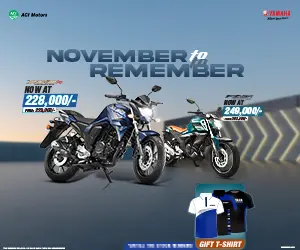 Because it was Friday and it was the weekly holiday for people. So bikers from many places came and visited the Dhaka Bike Show 2022. Many bikers came with family and friends. For this reason, it was a crowded day and a busy day for everyone.
Dhaka Bike Show organizers, Hero, TVS, and KTM, arranged a stunt show for bikers and visitors. On this day, the brand ambassador of Hero, Mr. Arifin Shuvoo, was present at the Hero Stall at the Dhaka Bike Show.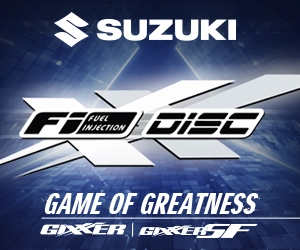 Suzuki arranged a DJ show and a stunt show for bikers. There is a sales point in the Suzuki hall. There is also a service point where Suzuki riders can service their bikes at a low cost, and spare parts are also available in this event service.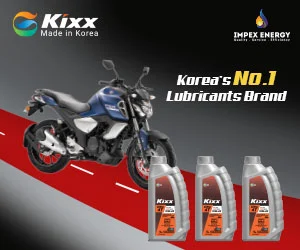 KTM Bangladesh showed the new KTM RC 125 with new features and designs. KTM designed this new motorcycle with a new style. They changed the front look and style. This bike is lighter than its previous version.
Hero showcased the new Hero Passion Xpro Xtec. This bike is fully designed with new features and style. The Hero changes the design and style of this bike, also changing the cosmetic design.
Friday was totally a blast at the 6th Dhaka Bike Show 2022 because there was crowded everywhere. We can say that the actual Dhaka Bike Show is happening on Friday.
Published by Arif Raihan Opu
You might also be interested in