Starting The New Year With Team BikeBD - Happy New Year
Published On 01-Jan-2023 02:16pm , By Arif Raihan Opu
2023 has started with new hope and new dreams for everyone. The motorcycle industry is also a part of this new hope and dream. The year 2022 has seen many ups and downs, but the end of the year was good.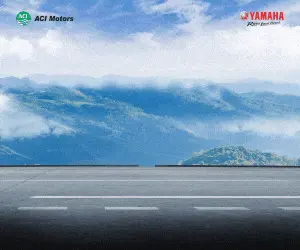 That year was not so good for the motorcycle industry before the end of 2022. There are some problems that hamper the import and affect the sales of motorcycles. Despite this, some companies have launched motorcycles in Bangladesh.
At the end of 2022, motorcycle prices will increase quickly. This was shocking for every motorcycle lover and also for new customers who wanted to buy a new motorcycle.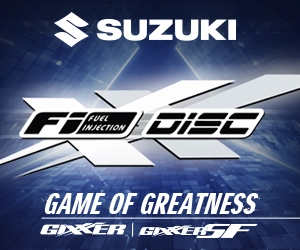 In 2022, some new motorcycle models will be introduced, which will really attract motorcycle enthusiasts.
Before the end of 2022, the bank's LC had expired, and the cost of shipping and production had also risen. That's why it affects the motorcycle market.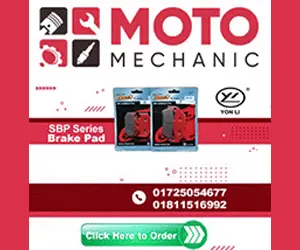 2023 will be a new start for everyone, and we hope that the problems that hamper the import of motorcycles will be solved very soon. We hope motorcycle companies will launch new motorcycles in Bangladesh.
We don't know what this new year will bring, but we expect every company to surprise their customers. We will also surprise our fans, viewers and well-wishing. Stay with us for the new update and surprise.
This year, Team BikeBD will bring something new to the table; stay tuned for more information on the motorcycle industry in Bangladesh. Thank you.
Published by Arif Raihan Opu
Creating a value of life isn't easy. But creating life valuable is easy. So I tried to creating value and make an impact. I like to work in a team that is cooperative and helpful. I like to share my knowledge and skills for the betterment of the company. Always find out the opportunities and use in a proper way.
You might also be interested in