Hill Tract Travel By Suvro (Beginning)
Published On 15-Dec-2012 07:37pm , By Shuvo
After finished MBA I was trying to go for a vacation Like a tour in Bangladesh. That was in the month of January, 2011. I need some open space & fresh air. I know that I only can get that by escaping from Dhaka city towards some green urban area. Something wild in my mind. That was a tour via ! After few days of thinking & some research I decided to go to the tracts of Chittagong division.
Hill Tract Travel By Suvro (Beginning)
I want to make it one of my life's best journey. I decided the route. Dhaka>Bariorhaat>Khagrachari>Mahalchari>Rangamati>Kaptai>Bandharban>Nilgiri>Chittagong>Dhaka.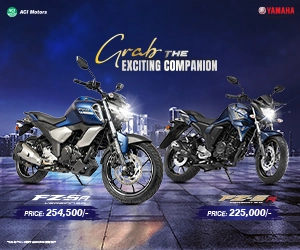 You better understand now why I tell this before a wild tour of my life.
Preparations:
I need to make some preparations to make this journey safe. I offered my beloved cousin Tushar as a partner for this wild tour. He traveled a lot with me. For why he have some experience to make this adventure safe. In a tour a passenger have a important role. Always try to choose a passenger who have good sense about bike & biking. Tushar know how to ride a & he was a fellow scout member. He know better how to act in primary medical emergency. You may thinking that, why I am telling this? Think, you injured in a accident middle of nowhere, then the travel partner can play a important role to save your life.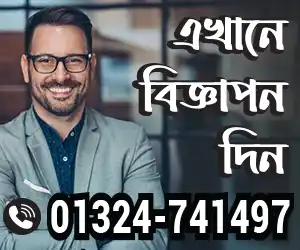 Now the main ingredients of the tour, "". I ride a Hero Honda Hunk 2009 model . I described in ownership review of Hunk earlier. I want to the before the tour. Every traveler should your before tour. A small mechanical fault can risk your life.
Overall I am going to a place where have lowest population density in Bangladesh. Have roads but no mankind in miles. So I take my to my known Badsha at iskaton for service. I change the engine oil & clutch cable. Badsha tune the engine piston table, clean the chain & adjust it. Both Brakes checked twice. Electrical properly. Always try to turning signal lights & pass lights.Then I go for tire shop for the air pressure of tires. I bought two tube from there. My thinking that time was, if my tires leak in the then I can use it rather finding tire shops in no where. I bought two electrical fuse also.
I bought a cool back pack from stadium market. I made a first aid kit box with some medicine. That was winter time so I focus on some cold related medicine along with the the first aid kits.
Swiss Army
Now I focused on my up. I read lots of articles about travel. So I know that I should carry the important things first rather then some fancy dresses. I always try to start travel at morning so I took some warm cloths & . In my backpack I always keep a swiss army all in one gear, FireBox, one thin sole sandle, phonebook diary. Phonebook diary should carry by every traveler, you can loose your phone. In that emergency you can use the phonebook.
Helmet, sunglass, muffler, , , , sneakers that was my up. A rider should up properly. You should ensure body safety before ride.
Now the starting day. I described the starting of my wild tour in the next part of my tour in Bangladesh tract division.
You might also be interested in