Motorcycle Modification & Customization
Published On 30-Dec-2017 07:17am , By Saleh
Commonly most of us love motorcycle and motorcycling even those who can't ride. So being an owner of a motorcycle everyone even tries to get his/her motorcycle customized with his/her own taste or need. The customization or modification can be external or internal whatsoever that's the focus of today's discussion. Therefore here is our Motorcycle Modification & Customization (Source). Let's head into the discussion.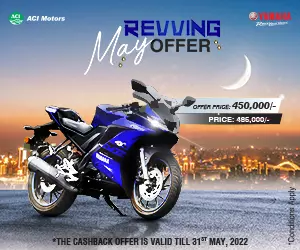 Motorcycle Modification & Customization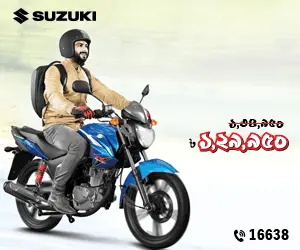 Motorcycle Modification
At first, the question may arise, what is a motorcycle or bike modification? Modification is that process or activities which modify the manufacturer's stock condition or appearance of the bike.
A modification can be on the exterior of the motorcycle by simply applying a sticker or color to get a different look. Furthermore, it can be crucial by replacing some significant parts of the bike to develop the performance. Whatsoever done or customized on a specific motorcycle all are included in the term modification or customization.
Motorcycle Modification - Exterior Modification
Worldwide exterior modification of a bike is very common and popular. From the customized paint job with graphic design including sticker, the job is a very usual practice. Even on those customizations, many workshops developed and they are really doing so nice. Abroad it something like art and some places it also forming competition or carnival.
Also Read: Motorcycle Air Cool Engine vs Oil Cool Engine
Whatsoever exterior modification of a motorcycle includes cosmetic modification, panel modification, and customization or beautification of external parts. Adding external utility gadgets also is part of this type of modification.
Motorcycle Cosmetic Modification
As we mentioned motorcycle cosmetic modification something like beautification or customization on the exteriors of the bike. It includes the customized paint job, few color changes or changing the graphics applying different stickers, etc. But doing massive change in a look somewhere it may need permission from road & transport licensing authority.
Hence this type of modification is very common. Anyone can get such customization from motorcycle accessories and beautification shops. But doing heavy color & graphic modification needs an expert hand. In western countries, many custom shops developed who are so famous for customizing the graphic of high profile motorcycles. And of-course those are so expensive as their work is something like a piece of art!
You might also be interested in