Bajaj Mileage Challenge 2022 - Win Exclusive Prizes
Published On 20-Dec-2022 01:51pm , By Arif Raihan Opu
One of the primary concerns for bikers is mileage. Bajaj is one of the most popular and renowned Indian motorcycle brands in Bangladesh. Bajaj is popular for their commuter segment motorcycles, which are also known for their mileage capabilities.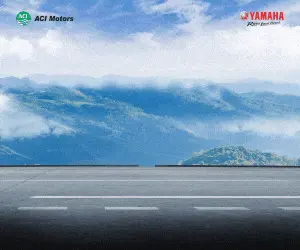 Uttara Motors is the official distributor of Bajaj Motorcycles in Bangladesh. Bajaj is going to arrange a challenge for their customers, which is the BAJAJ MILEAGE CHALLENGE 2022.
This year's mileage challenge will take place on December 24, 2022, at Heliport Field in Fulbagan Natore. This mileage test will start at 9:00 a.m. and end at 1:00 p.m. The first 150 registered motorcycle owners can participate in this challenge.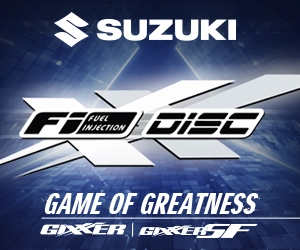 If you participate in this, there will be gifts for every biker. Without this, there will be a raffle draw where you can win many prizes. The winner of the mileage challenge will win an attractive prize.
You can register for this event if you want to attend. For more information, you can call 01711881036, 01729018555, or 01745739969.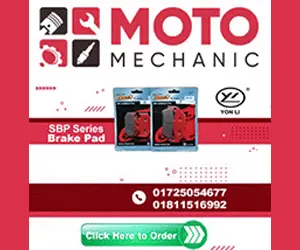 So join this wonderful event and win this mileage challenge. If you want to buy one or know more about Bajaj Motorcycle, you can visit the Bajaj Motorcycle showroom in your area. Thank you.
Published by Arif Raihan Opu
Creating a value of life isn't easy. But creating life valuable is easy. So I tried to creating value and make an impact. I like to work in a team that is cooperative and helpful. I like to share my knowledge and skills for the betterment of the company. Always find out the opportunities and use in a proper way.
You might also be interested in