Learn To Ride With Suzuki Riding School
Published On 03-Aug-2022 12:16pm , By Arif Raihan Opu
Suzuki Motorcycle starts a riding school for new riders where new riders can learn to ride motorcycles and scooters. On the 5th and 6th of August 2022, Suzuki Motorcycle arranged Learn to Ride for new riders.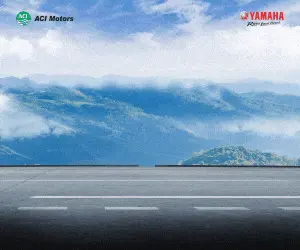 Rancon Motors Limited is the official distributor of Suzuki motorcycles in Bangladesh. In Bangladesh, Suzuki is one of the popular motorcycle brands. Suzuki is popular with the younger generation for their premium motorcycles.
On the 5th and 6th of August, Suzuki Riding School will arrange training sessions for new riders. This training will be organized by Suzuki Moto Zone at Uttara and Suzuki Premium at Banani.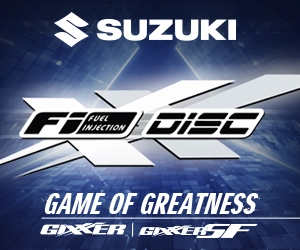 To attend this training session, new riders have to register themselves. On-spot registration is also available on the ground. For registration click here.
On August 5th, at Uttara, the location is Uttara 14 No Society Field, Uttara, from 10:00 AM to 4:00 PM, arranged by Suzuki Moto Zone.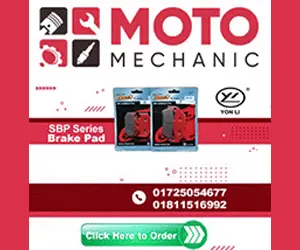 Uttara's address is: https://goo.gl/maps/8ivng4s1hkviJ8uN6
At Banani, the location of the learn to ride training session of Suzuki Riding School is Banani SWAT FC Field and it is arranged by Suzuki Premium!
Location of Banani: https://goo.gl/maps/h2wMaq8ycY8jrB29
In the training session, new riders have to maintain safety features. So the trainer provides them: guards for the elbow, knee, and helmet. "Safety first" is the first rule for riding a bike.
If you want to know more, you can visit these Suzuki showrooms, and if you want to know more about the price of a Suzuki motorcycle, visit our website. Thank you.
Published by Arif Raihan Opu
Creating a value of life isn't easy. But creating life valuable is easy. So I tried to creating value and make an impact. I like to work in a team that is cooperative and helpful. I like to share my knowledge and skills for the betterment of the company. Always find out the opportunities and use in a proper way.
You might also be interested in