Launching Ceremony of Yamaha Motorcycles In Bangladesh
Published On 12-Nov-2016 04:45am , By Saleh
Today on 12th November mark the Launching Ceremony of Yamaha Motorcycles in Bangladesh. ACI Motors the sole distributor of Yamaha Motorcycles in Bangladesh hosted this launching program at Hotel Le Meridian, Dhaka.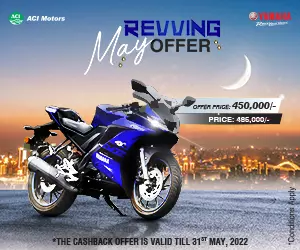 ACI Motors officially announced the arrival of Yamaha motorcycles in Bangladesh through them back on 22nd of June, first they started to take booking of their motorcycles and then at the tail of September they started to deliver the bikes to the customers, many of which waited for months to buy the latest Yamaha Motorcycles.
https://www.youtube.com/watch?v=zHgBeuMbgFE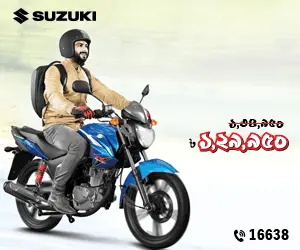 Today the program was chaired by Mr. M Anis Ud Dowla (Chairman, ACI Group), Chief Guest: Mr. Md. Nazrul Islam (Chairman, BRTA) Special Guest: Mr. Daiji Matsuoka (Group Leader, Yamaha Motor Co. Japan) & Mr. Hideto Kawamura (Head of Overseas Sales, India Yamaha Pvt Ltd).
The evening program started by speech from Mr. M Anis UD Dowla who stated to bring ACI Motors as the number 1 company in the motorcycle sector in Bangladesh. Currently Yamaha holds the record for about 10% market share worldwide which is very prestigious.
You might also be interested in