6th Chattogram Motor Fest 2023 Will Be Held At October
Last updated on 23-Nov-2023 , By Arif Raihan Opu
The 6th Chattogram Motor Fest 2023 took place in the city of Chittagong, Bangladesh, during the month of October. The event, which has now become a much-anticipated annual tradition, drew thousands of motor enthusiasts from across the country and beyond.
6th Chattogram Motor Fest 2023 Will Be Held At October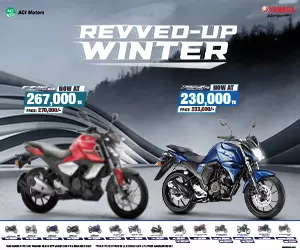 With a blend of high-octane displays, thrilling competitions, and a showcase of cutting-edge automotive technology, the festival celebrated the passion and innovation in the world of automobiles.
The 6th Chittagong Motor Fest 2023 will be held at the GEC Convention Center, Chittagong, from October 19th to 21st, 2023. BikeBD will be the media partner of this motor fest. We invite you all to come and enjoy the show.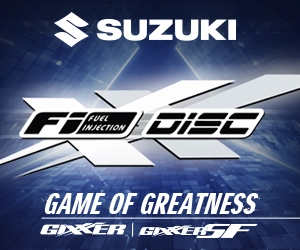 The Chittagong Motor Fest is more than just an exhibition of cars and bikes; it's a celebration of the thriving motorsport culture in Bangladesh. The event serves as a platform for local and international manufacturers, enthusiasts, and automobile clubs to come together and showcase their passion for all things automotive.
The festival kicked off with a grand exhibition featuring the latest models from various renowned car and motorcycle manufacturers. The event's visitors had the opportunity to witness the unveiling of new models and prototypes, providing an insight into the future of the automotive industry.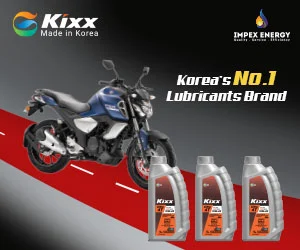 Additionally, the Motor Fest featured themed showcases that paid homage to different eras of automotive history. Classic car enthusiasts were treated to a dazzling array of vintage automobiles, beautifully restored to their former glory. Meanwhile, the motorbike showcase exhibited the evolution of two-wheelers over the years, featuring everything from retro cruisers to modern superbikes.
The 6th Chittagong Motor Fest 2023 left a lasting impression on participants and attendees alike. From the roaring engines and tire-smoking stunts to the eco-conscious initiatives, the event successfully showcased the dynamic and diverse world of automobiles.
Published by Arif Raihan Opu
You might also be interested in