GearX Bangladesh Is The Official Distributor Of Ruroc Helmet In Bangladesh
Published On 11-Jun-2022 12:45pm , By Arif Raihan Opu
A few days back, we heard the news that GearX would be bringing the Ruroc Helmet to Bangladesh. Now, GearX Bangladesh is the Exclusive Official Country Distributor of the Super Premium Ruroc helmets in Bangladesh.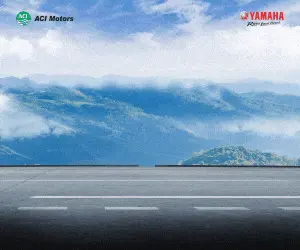 Ruroc is one of the most premium, hyped, safest, and stylish helmet brands in the world. All Ruroc helmets are made of T300 Carbon Fiber shells and their latest models are ECE 22.06 certified and come with the world's first RHEON head protection technology.
Ruroc was established in the UK in Gloucester, which is located in the South West of England. To this day, their headquarters are still based in Gloucester.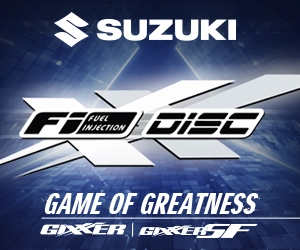 Their expert engineering team, who are responsible for the design, development, and testing of all of their products, work directly from Ruroc headquarters, along with their marketing, customer experience, and quality control teams.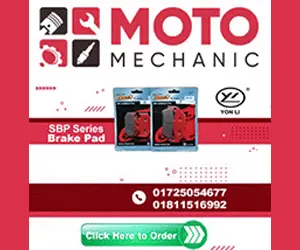 Right now, all Ruroc helmets are made in China. But don't get disappointed about this because it's owned by Ruroc and controlled by the headquarters. It means that quality control of the production is maintained by Ruroc.
They have a special team for developing, designing, and testing helmets. Ruroc has a huge testing team at their headquarters where they test their helmets. Ruroc's engineering team is able to run regular performance batch testing to confirm the safety and reliability of their helmets is exactly where they want and expect them to be every time.
So now Ruroc is going to officially come to Bangladesh by the hand of GearX Bangladesh. GearX has a reputation for introducing new premium helmets and accessories in Bangladesh. GearX is the official distributor of Bilmola, Suomy, KYT, ICON, Zeus, and Shaft Helmet in Bangladesh. Continuing this now, they are going to introduce the Ruroc Helmet in Bangladesh.
Right now we don't know much about which model will come or what the price of this helmet will be. We hope very soon GearX will announce the price and model of this helmet brand. So for more updates, please keep an eye on our website. Thank you.
Published by Arif Raihan Opu
Creating a value of life isn't easy. But creating life valuable is easy. So I tried to creating value and make an impact. I like to work in a team that is cooperative and helpful. I like to share my knowledge and skills for the betterment of the company. Always find out the opportunities and use in a proper way.
You might also be interested in