GearX Is Giving 20% Discount On ICON Airform Lycan Black
Published On 03-Jan-2023 11:25am , By Arif Raihan Opu
Motorcycle accessories are important for bikers. Helmets, gloves, and other safety equipment are now equally important to bikers. There are many companies that import gear like helmets and other accessories, but GearX Bangladesh is one of the biggest accessories importers in Bangladesh.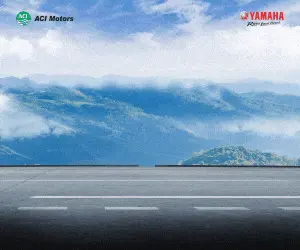 GearX does not only import; they also come up with their own brand, GearX. They are the official distributor of Bilmola, KYT, SUOMY, ZEUS, and ICON helmets in Bangladesh.
ICON is one of the biggest helmet brands in the world. This brand was designed and developed in the United States, and it is also imported from the United States. But they made this helmet in Vietnam. This is the most luxurious helmet brand in the world.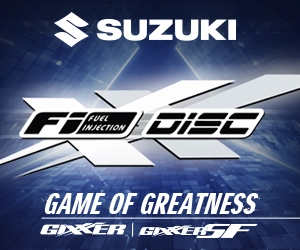 ICON is one of the world's most prestigious helmet brands. ICON included an anti-fog-free shield and the first red drop shield in this helmet for biker safety.
In the inner padding, they added a Hydra-Dry moisture-wicking liner, which keeps the head cool. ICON is also ECE, DOT, and PSC certified, indicating that they are the best in class. In this helmet, massive airflow and an official warranty are available for helmets.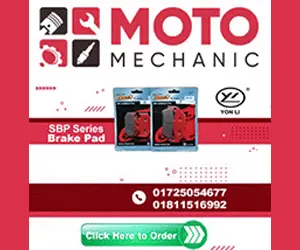 GearX Bangladesh is the official distributor of ICON helmets in Bangladesh. GearX is giving a 20% discount on the ICON Airform Lycan Black model ICON helmet.
This new year comes with new strategies and a discount offer. So hurry up to get your desired ICON helmet. EMI is also available. Thank you.
Published by Arif Raihan Opu
Creating a value of life isn't easy. But creating life valuable is easy. So I tried to creating value and make an impact. I like to work in a team that is cooperative and helpful. I like to share my knowledge and skills for the betterment of the company. Always find out the opportunities and use in a proper way.
You might also be interested in