Apollo Tyre In Bangladesh - Alpha H1 & S1
Published On 17-Jun-2023 11:48am , By Arif Raihan Opu
Apollo Tyres Ltd. is an international tyre manufacturer and the leading tire brand in India. The company has a total of seven manufacturing units: five in India and one each in the Netherlands and Hungary. The H1 and S1 series are the popular tire series from Apollo Tyre Bangladesh.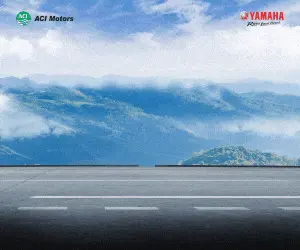 The H1 is one of the most popular models from Apollo Tire in Bangladesh. In terms of longevity, durability, and performance, this model is exceptional compared to the others. Lets see the benefits of H1 tyre -
Apollo Alpha H1 radial is designed for passionate riders fond of adventure and exploring.
In terms of performance, the tyre competes against the products from many international brands.
The tyre features dual-cavity, which in turn, supports handling and gives confidence at corners.
The Alpha H1 gives a pleasing performance on imperfect roads, with satisfactory grips on dry and wet roads.
Apollo claims 50 per cent more durability than its competitors, given its puncture-resistant rubber compound.
On the other hand S1 model is for regular use model tyre for biker riders. Apollo Alpha S1 Steel Belted Radial Tubeless Rear Bike Tyre is a premium quality product from Apollo.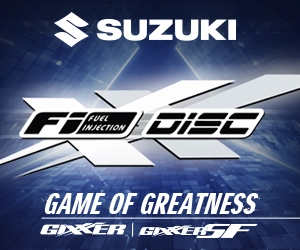 All Apollo Alpha S1 Steel Belted Radial Tubeless Rear Bike Tyre are manufactured by using quality assured material and advanced techniques, which make them up to the standard in this highly challenging field.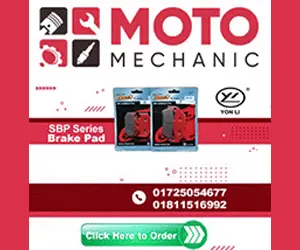 Greater contact patch on the road to provide high speed and cornering stability
Optimum tread mileage
Excellent wet surface performance
Apollo Alpha H1 provide a decent balance between the grippier and rigid W-rated Metzeler Sportec M5s, and the more flexible but dull H-rated units. Apollo Alpha S1 is also more reliable for the Bangladeshi road. Thank you.
Published by Arif Raihan Opu
Creating a value of life isn't easy. But creating life valuable is easy. So I tried to creating value and make an impact. I like to work in a team that is cooperative and helpful. I like to share my knowledge and skills for the betterment of the company. Always find out the opportunities and use in a proper way.
You might also be interested in