Exile Riders Auto : Motorcycle Groups In BD
Published On 19-Nov-2012 05:00am , By Raihan Opu
Hi, we are the first motorcycle stunt group in Sylhet. Exile Riders Auto was formed on 9th December 2011 with some friends. Like others, we also formed in a nice meeting in a cold evening. We at first 8 member decided to form Exile Riders Auto. The goal is to create this group is purely ensure our stunt skills rather then speeding. [caption id="attachment_1706" align="aligncenter" width="576"]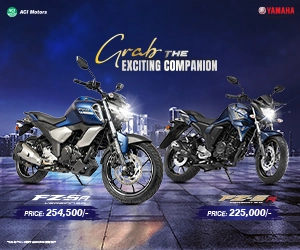 Exile Riders Auto[/caption] After few days of practice we learnt so many different kind of stunts which is Wheelie , footpeg wheelie , seat stander wheelie , stoppie , 2up stoppie , high chair stoope, burnout , rooling burnout , high chair rooling burnout,donut , high-chair donut. semi high chair donut,360 , human campus,side skitch and many more..
Practicing through couple of months the passion of stunt riding of ERzA team is now becoming very popular to the young generation of Sylhet & via Facebook all over the Bangladesh. The team consists of seven enthusiastic stunt riders,
They are - Iqbal ahmed foysal , Tauhidul islam seamoon,Md al marjan , Reza nazmus , Mazharul haque jamil , Ekramul hasan , Sayem khan. They are basically promote stunting in this country. And also they have couple of photographers and organizers. named as - Ifty Siddiki , Mohammed Shahriar , Kibria mitu , Shah ferdous victor , iftekhar rabby.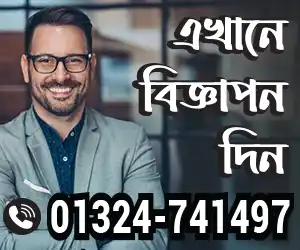 Our major intention was to divert the teenagers and youngsters mind into stunt riding instead of street racing, rash driving, street-stunting and illegal races. In maximum case the common scenario of road accidents are 'speeding', which is strictly avoided by us. We do not even ride our bikes without safety guards. The maximum speed required for maximum stunt riding is 30km/h, which is totally safe for a proper trained rider to balance his bike at any condition. The only reason why stunt riding is neglected in our country is that almost 70% of the riders do not wear safety guards while riding. But we always use safety guards in stunting and practicing time for the best tricks & better safety.
They always practice their skills in a normal environment. they advice people to practice stunts early in the morning. We always use the free road which is sylhet shahporan bypass road or our local airport's parking. Recently we finished our first program "Hridoye Bangladesh" A memorable tour made by our members Sylhet to Teknaf with the aim to build awareness of road accident by circulation of liflates in the road. We are famous in Sylhet but we want to in national.
Exile Riders Auto interviewed in the month of October in Channel24. Where we successively show our skills. After that people going to recognize us in the road.
At last for the all bikers stay safe, enjoy the ride. Don't try to speed racing its can harm you'r body instantly. And please always wear helmet while riding.
Related Articles You May Like:
Creating a value of life isn't easy. But creating life valuable is easy. So I tried to creating value and make an impact. I like to work in a team that is cooperative and helpful. I like to share my knowledge and skills for the betterment of the company. Always find out the opportunities and use in a proper way.
You might also be interested in