GearX Bangladesh: Helmet Wash & BMC Air Filter Campaign
Last updated on 21-Nov-2023 , By Arif Raihan Opu
GearX is one of the biggest biker accessories shop in Bangladesh. They provide premium-quality products and accessories for bikers. Also providing motorcycle offers and services.
GearX Bangladesh Back With Free Helmet Wash And BMC Air Filter Campaign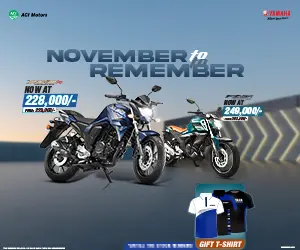 Now bikers are more aware of their safety. So they need premium and quality safety accessories for them. The most essential safety gear is a helmet.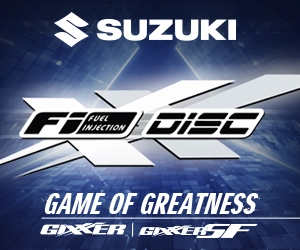 GearX is the official distributor of Bilmola, KYT, ICON, Soumy, and Zeus Helmet in Bangladesh. These helmets are all premium brand helmets.
Also Read: BILMOLA Rapid RS – Explore Blue Price In BD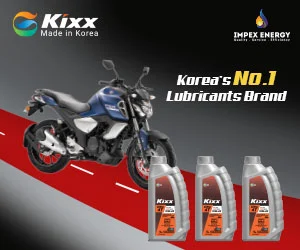 There was a time when bikers did not use helmets, but now things have changed. Bikers are aware of riding and safety. So they wear helmets. But a helmet needs to be cleaned regularly. For this reason, GearX has again come up with a helmet cleaning offer.
The free helmet wash and BMC air filter cleaning and regeneration is back. In this campaign, GearX will clean helmets and BMC air filters for free.
Also Read: Bilmola Dragon Ball Z Shenron Price In BD
There are some conditions you have to follow:
1) This campaign is only available to users of the KYT, Bilmola, Zeus, ICON, and Suomy Helmet.
2) Free BMC air filter cleaning and regeneration (for customers who purchased official products).
3) The campaign will take place from May 21st to May 26th, 2022, from 12 p.m. to 6 p.m.
4) Only valid at GearX Bangladesh's flagship store.
For BMC air filter cleaning, customers have to provide the filter to GearX. You can visit Moto Garage just beside their flagship outlet to disassemble the filter and assemble it again at a very affordable cost. GearX Bangladesh will clean and regenerate using a genuine BMC cleaning kit for free.
Also Read: BILMOLA Rapid RS – Jackpot Green Price In BD
This campaign is for a limited time. So if you haven't cleaned your helmet for a while, then you can take this opportunity to clean your helmet for free. Thank you.
Published by Arif Raihan Opu
You might also be interested in