Does the Yamaha R15 V3 have a quick shifter?
Published On 29-Jun-2022 01:16pm , By imran
Before we talk about the clutch system of the Yamaha R15 V3, we need to talk about the Yamaha R15 V3. It is a sports bike with fantastic features. This bike is easily one of the most popular bikes of the South Asian region. With its release, the Yamaha R15 V3 created history as being one of the highest selling non-commuter bikes in Bangladesh. Regardless of cheaper options such as the Honda CBR 150R, and the Suzuki GSX-R 150, the Yamaha R15 V3 was still the first choice. Lets see the Latest Price of r15 v3 price in bangladesh.
Does the Yamaha R15 V3 have a quick shifter?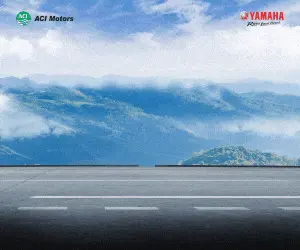 Now getting into the clutch system. The Yamaha R15 V3 has an assist and slipper clutch. When riding in race tracks, riders require sudden and aggressive downshifts when close to corners. With regular clutches, the rear wheel attempts to roll the engine and spin it in the opposite direction. This causes the rear wheel to hop and or lock. That is exactly when a slipper clutch comes into work. During aggressive downshifts, the slipper clutch stops the wheel from rolling the engine in the opposite direction. This allows for very aggressive downshifts. The slipper clutch also allows the clutch to be very soft compared to regular clutches.
A quick shifter on the other hand is something completely separate from a slipper clutch. A quick shifter is made to simply do clutch less up shifting. Although, with proper skills, clutch less upshifts can be done with regular clutches as well. But, that requires time; in racing, even fractions of a second can make a significant change. That is why they require quick shifters that can save them a lot of time. However, in regular traffic and regular riding, the quick shifter is not as useful, as there are not many situations where the quick shifter can be utilized.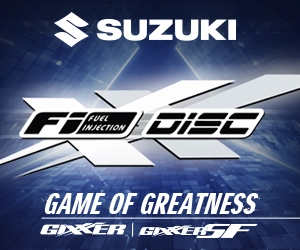 The Yamaha R15 V4 is the first production bike that has entered Bangladesh with the Quick Shifter. The Yamaha R15 V3 does not have any quick shifter. This is because when the Yamaha R15 V3 entered Bangladesh, there were not many fast moving roads in the country. This is why the Yamaha R15 V3 did not get the Quick Shifter. However, the quick shifter will be useful in fast moving roads such as the Asian Highways or National Highways of India.
In conclusion, the Yamaha R15 V3 does not have a Quick shifter and fairly it does not need one either. The R15 V3 does however require the slipper clutch as there are quite a few aggressive braking in heavy traffic areas such as Dhaka and Delhi.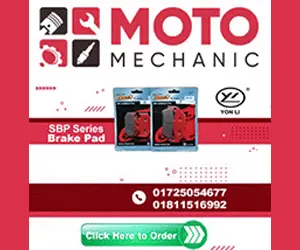 I'm Imran Hossain. I'm certified Digital Marketer. I just Love to writing . I like to work in a team that is cooperative and helpful.
You might also be interested in