Motorcycle Service and Maintenance Schedule
Published On 23-Sep-2016 03:16pm , By Saleh
Who doesn't love his or her motorcycle? Everyone wants to keep the motorcycle ready for optimum performance. You know motorcycle is a complex combination of several machines. There are over hundreds of moving part and joins in this loving machine. So if you want to keep the machine ready for performance it need regular through maintenance. There is now way of skipping of the regular maintenance and service schedule. Sequentially we are herewith Motorcycle Service and Maintenance Schedule. So please carefully and seriously get the details. (Source)
Motorcycle Service And Maintenance Schedule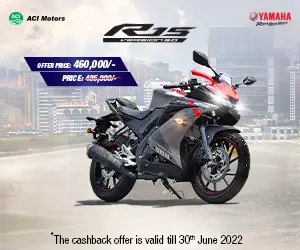 Most of the time owner and sometime the mechanic forget to check and service all the related concerns of maintenance. Sometime they skip to due to shortage of time or for hurry. But if you want to get proper service you should beware of this service schedule. Care it if you are doing that by own or at service center.
Motorcycle Service and Maintenance Schedule – Regular Jobs
Motorcycle service and maintenance starts from motorcycle cleaning and polishing. Some of you may surprise and ask how the cleaning polishing related with motorcycle service and maintenance? Here I should say most of the time the small problems are found while people go for cleaning the bike. These small loose ends are just sign of upcoming major problems.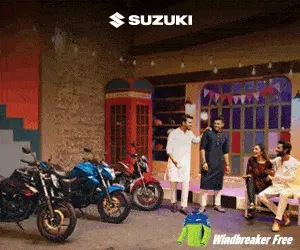 Also Read: Motorcycle Helmet Care Tips – Do & Don't
So my suggestion is try to wash and clean your bike with your own. On washing and cleaning time inspect every possible area externally. Try to find any problems checking each parts workability separately. If any loose end or fault found note it down and ask to your mechanic for detail.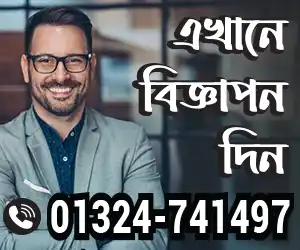 On washing time or when you are free check you should check all over the bike thoroughly. For this job you should maintain a checklist to check each part to find out problems. Do this task regularly after certain interval of riding. Also do this before and after a major ride. So here is the motorcycle service and maintenance check list in below next part.
Motorcycle Service and Maintenance Schedule – Regular Service Checklist
Follow this checklist for checking and inspecting for motorcycle service and maintenance.
Also Read: Motorcycle Washing Tips & Cleaning Techniques
Motorcycle Service and Maintenance Schedule – Performance Services
Guys, the above mentioned schedule is the basic schedule of service and maintenance. But when you are going for your motorcycle service and maintenance you may need some advance level servicing. So here are those...
Motorcycle Service and Maintenance Schedule – Notes Keep in Mind
If you are matured enough with the motorbike service and maintenance you can inspect the tasks mentioned at first checklist by your own. But if you are not habituated with the terms and mechanicals you should keep these inspection schedules when checking in service shop for service and maintenance.
For the second and intermediate motorcycle service and maintenance, you should have to be knowledge about motorcycle mechanicals. So be careful of doing those of your own. When you are sure and experienced then do those with your own. Try to learn and be smart; but don't be over smart. It will harm your beloved motorcycle.
Also Read: Motorcycle Braking System & Tips For Safety
So guys that was all about our Motorcycle Service and Maintenance Schedule. Here we listed out the primary and intermediate level service schedules so that you can get your bike serviced properly. If you maintain your bike periodically with this motorcycle service and maintenance schedule I think your bike will serve you the best. Therefore keep asking for you're your requirements and question to us. We will try to respond as soon as possible. Thank you all.
Frequently Asked Questions:
What is done in a motorcycle service?Ans: Cleaning the bike from both outside and inside, rearrange any parts or bolts in the motorcycle, solve any minor problems and etc. How much does a motorcycle service cost?Ans: Motorcycle service price in Bangladesh starts from 400-500 Taka all the way up to several thousand. How do you service a motorbike?Ans: You remove all the removable n=body parts like fuel tank, seats and clean thoroughly the inner panels, check if every bolt is tight and placed How often should you service your motorbike?Ans: You shoould service your bike after every several thousand kilometers. How long does it take to service a motorcycle?Ans: It will take really little time in normal servicing, and even days for a thorough servicing.
Related Articles You May Like:
Read By Category:
You might also be interested in