Explore The Adventures Of Kawasaki KLX 150 BF
Last updated on 21-Nov-2023 , By Arif Raihan Opu
Explore the adventures of KLX like no other. With its strong built-in body and made especially to go anywhere without any limits, the KLX is the ideal off-road specialist.
Explore The Adventures Of Kawasaki KLX 150 BF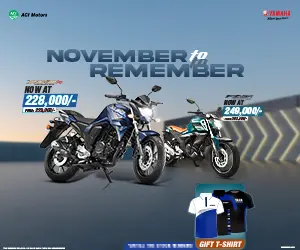 The Kawasaki KLX 150 BF offers riders a true off-road performance in all fields. As a result, the engine is "easy to ride for new riders and satisfying for experienced ones."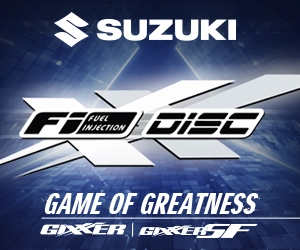 Kawasaki KLX 150 BF is a 150cc smart and stylish dirt bike. As per Kawasaki, the KLX150 BF was designed to offer riders serious off-road performance for riding in the jungle and on other off-road trails.
It is actually the successor to the KLX150 L of the company. The bike is based on Kawasaki's KX motocross racers. See pictures of the Kawasaki KLX150 BF here.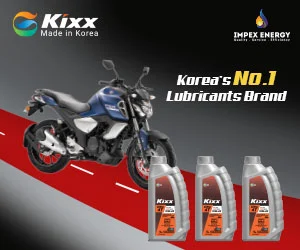 The Kawasaki KLX 150 BF possesses a SOHC single-cylinder, 4-stroke, air-cooled engine with an engine displacement of 144cc.
The power and torque figures from this machine are as follows: 12 BHP at 8000 RPM and 11.3 Nm at 6400 RPM. This bike has a 5-speed transmission with a large sprocket at the rear.
This motorcycle is targeted at dirt lovers. Off-roading is excellent on this machine as it is mainly built for the off-roads.
To see the details of the Kawasaki bike price in Bangladesh and a Kawasaki showroom near you, visit BikeBD.Com. Stay with us for more updated motorcycle news.
Published by Arif Raihan Opu
You might also be interested in