Zontes Bangladesh Eid Exciting Offer 2023
Published On 03-Apr-2023 12:40pm , By Arif Raihan Opu
In Bangladesh, Zontes Motorcycle is one of the premium Chinese motorcycle brands. Zontes is giving an exciting Eid offer for the upcoming Eid Ul Fitr 2023. In this offer, Zontes is not only giving discounts; they are also giving some gifts.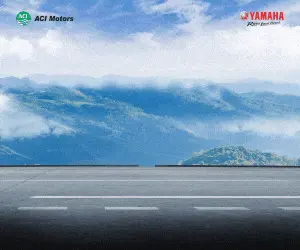 Zontes has some really cool motorcycle models in their lineup. Zontes ZT155 U is one of the popular models in the naked street sports segment. From front to back, this motorcycle will have a premium look. You can read our test-ride review of this motorcycle on our website.
Without this model, Zontes has the Zontes ZT155-U1, Zontes ZT155-G1, and Zontes ZT155-GK models in their lineup. All these models are extremely well designed, customized, and stylish in their segments.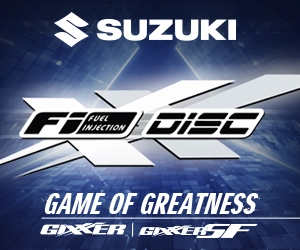 In this Eid offer, Zontes is giving away a free riding accessory package. In this package, Zontes is giving a D.O.T.-certified helmet, a CE-certified riding jacket, and riding boots. This package is worth 24,400 BDT. This is the best way to celebrate Eid ul Fitr.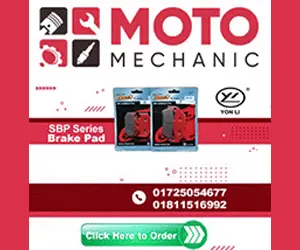 With this package Zontes is giving some extra in every purchase -
5 Free Services.
2 Hours Warranty Approval.
Zero Hassle Zontes Care Service.
Huge Ready Stock Of Spare Parts.
Engine Warranty: 20,000km or 2 Years
If you are interested in Zontes Motorcycle, you can visit the nearest Zontes showroom in your area. Enjoy this Eid Ul Fitr with your dream Zontes motorcycle and lots of gifts. Thank you.
Published by Arif Raihan Opu
Creating a value of life isn't easy. But creating life valuable is easy. So I tried to creating value and make an impact. I like to work in a team that is cooperative and helpful. I like to share my knowledge and skills for the betterment of the company. Always find out the opportunities and use in a proper way.
You might also be interested in