Wayther Is The New Clothing And Baggage Partner Of Team BikeBD
Published On 09-Apr-2023 08:39am , By Arif Raihan Opu
BikeBD, one of the leading motorcycle portals in Bangladesh, has recently signed a Memorandum of Understanding (MOU) with Wayther, an emerging motorcycle riding cloths, gear, and baggage manufacturer in the country. The MOU signing ceremony took place on the 8th of April, 2023, at the Cielo Rooftop restaurant in Dhaka.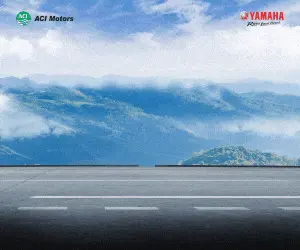 The event was attended by several high-profile guests, including representatives from BikeBD and Wayther, as well as members of the media and the general public. The MOU signing ceremony marked an important milestone for both companies, as it signaled the start of a promising partnership.
Under the terms of the MOU, Wayther is the new clothing partner of BikeBD, providing them with extensive coverage and exposure on their website and social media channels. In return, Wayther will offer exclusive deals and discounts to BikeBD members, as well as provide them with access to their latest products for testing and review purposes.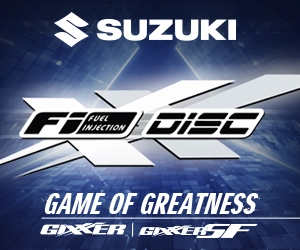 Speaking at the ceremony, the CEO of BikeBD, Suvro Sen, expressed his excitement at the prospect of working with Wayther, saying, "We are thrilled to be partnering with Wayther, a company that shares our passion for innovation and sustainability. With this partnership, we hope to help promote Bangladeshi brand riding cloths, gears and accessories."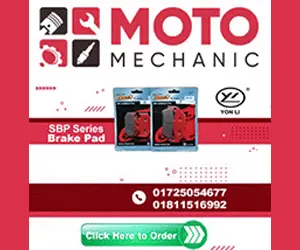 Also Read: All Bike Price In Bangladesh
Similarly, the Founder & CEO of Wayther, AMZAD MAHMUD, also expressed his enthusiasm for the partnership, stating, "We are delighted to be teaming up with BikeBD, a company that has established itself as a leading blog in the motorcycle industry. This partnership will help us reach a wider audience and showcase the benefits of our products."
Overall, the MOU signing ceremony between BikeBD and Wayther was a resounding success, and marks the beginning of an exciting new partnership that has the potential to revolutionize the motorcycle riding cloths, gears, and baggage.
Published by Arif Raihan Opu
Creating a value of life isn't easy. But creating life valuable is easy. So I tried to creating value and make an impact. I like to work in a team that is cooperative and helpful. I like to share my knowledge and skills for the betterment of the company. Always find out the opportunities and use in a proper way.
You might also be interested in