Yamaha New Showroom Ghost Riderz Station
Last updated on 01-Nov-2023 , By Arif Raihan Opu
Yamaha Bikes Bangladesh always thinking about bikers. For that reason, they try to reach the root level of bikers with their showroom and service center. Recently they inaugurate a new showroom in Rajshahi.
Yamaha New Showroom Ghost Riderz Station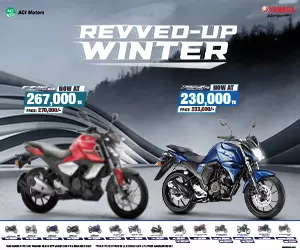 Ghost Riderz Station is the new showroom of Yamaha Motorcycles in Rajshahi. The showroom address is 176, Sapura, Airport road, Rajshahi ( opposite of Rajshahi polytechnic ). Now Yamaha lovers can get their desired Yamaha motorcycles at their doorsteps.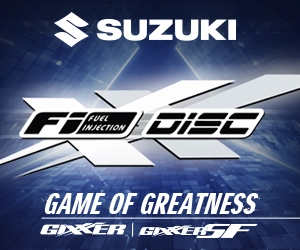 This is a new Yamaha showroom and it's also a 3S center. Where bikers and customers get all three services like sales, service, and spare parts. Now a few months back Yamaha opened a new showroom in Keshorhar Bazar, Naogon road.
Also Read: Nabil Motors in Coxs Bazar, Chittagong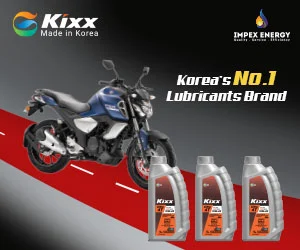 But this is in Rajshahi where bikers can get easily buy their desired Yamaha motorcycles. So, now they don't have to worry about service, and spare parts also. They can easily get parts and other accessories. Full address:
Ghost Riderz Station
176, Sapura, Airport road, Rajshahi ( opposite of Rajshahi polytechnic )
Mobile: 019 1667 0942
Published by Arif Raihan Opu
You might also be interested in