Kawasaki Eid Ul Adha Discount Offer 2023
Published On 11-Jun-2023 01:03pm , By Arif Raihan Opu
As Eid-Ul-Adha approaches, the joyous festival of sacrifice and gratitude, Kawasaki Motorcycle Bangladesh has unveiled an enticing Eid-Ul-Adha special offer for motorcycle enthusiasts across the country.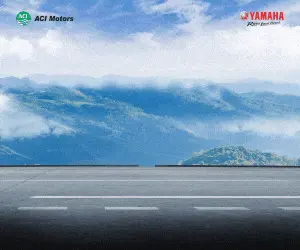 On this Eid-Ul-Adha, Kawasaki is giving an exciting Eid-Ul-Adha Special Offer Discount Offer 2023. In this discount offer, Kawasaki is giving a discount on selected models of motorcycles.
Kawasaki has a wide range of motorcycle models. Kawasaki KLX 150 and Kawasaki D-Tracker SE are two of those popular models. Both of them are dual-purpose motorcycles.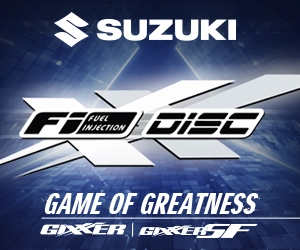 In Bangladesh, there are not so many off-road motorcycles, but if you want to ride one of the best, you can ride a Kawasaki KLX or Kawasaki D-Tracker SE 150. Both of them are street-friendly and also off-road motorcycles.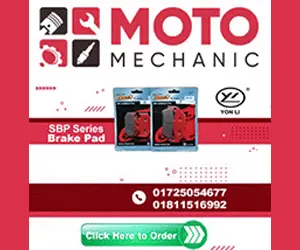 With lots of features, Kawasaki KLX 150BF is one of the best off-road motorcycle models in Bangladesh. You can read about the test ride of the Kawasaki KLX 150BF on our website. Kawasaki is giving a 15,000 BDT discount on this model.
But now Kawasaki comes with new colors and graphics for this KLX with a new name. Which is the Kawasaki KLX Xtreme 150. Kawasaki launched this model in three new colors.
On the other hand, the Kawasaki D-Tracker is truly a dual-purpose motorcycle for Bangladeshi streets. You can ride off-road or on the road. This motorcycle will have your back.
In this motorcycle, Kawasaki is giving a 144 cc, air-cooled, 4-stroke, single-cylinder engine with the name D-Tracker SE 150. For the power transmission, Kawasaki attached a 5-speed gearbox with a seat height of 840mm.
Kawasaki is giving a 16,000 BDT discount on the D-Tracker and a 16,000 BDT discount on the KLX Xtreme model. If you are interested in buying a Kawasaki motorcycle this Eid Ul Adha, visit the Kawasaki Motorcycle Bangladesh Showroom. Thank you.
Published by Arif Raihan Opu
Creating a value of life isn't easy. But creating life valuable is easy. So I tried to creating value and make an impact. I like to work in a team that is cooperative and helpful. I like to share my knowledge and skills for the betterment of the company. Always find out the opportunities and use in a proper way.
You might also be interested in