Hero Cash Back Offer Up To 10,000 BDT Cash Back On Purchase
Published On 16-Aug-2022 10:35am , By Arif Raihan Opu
Hero Bangladesh is giving a cash-back offer on their motorcycles. Hero is giving up to 10,000 BDT cash back on their motorcycles.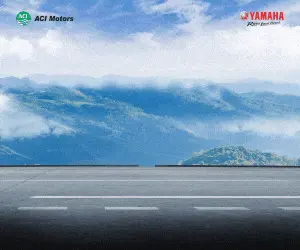 Without cash back, Hero is also giving 18-month EMI facilities to their customers. With every purchase of a Hero Motorcycle, customers will get a 5 year warranty on every motorcycle.
The Hero also celebrates Hero Day. To celebrate Hero Day, we are offering you a customer care week available from August 10th to August 16th, 2022. Bring your Hero motorcycle to get a 10% discount on services and a 5% discount on spare parts.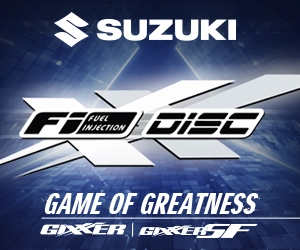 Recently, Hero arranged a test ride experience for their newly launched motorcycle, the Hero Passion Xpro Xtec. Hero arranged this riding experience in different places of Bangladesh.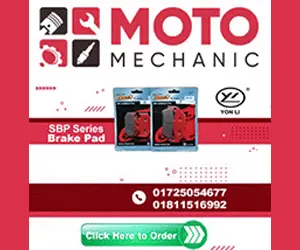 This is the new version of Hero Passion XPro, with updated features, looks, design, and style. They also updated the engine, which is more powerful than the old version.
In 110cc commuter segment this motorcycle is way ahead in features, design and style. In the braking system, Hero Passion Xpro Xtex comes with a hydraulic disc braking system in the front wheel and at the rear, it features a drum-type brake.
Now Hero is giving 10,000 BDT cash back on their motorcycles, if you are interested to buy Hero Motorcycles visit your nearest Hero Motorcycle showroom. Thank you.
Published by Arif Raihan Opu
Creating a value of life isn't easy. But creating life valuable is easy. So I tried to creating value and make an impact. I like to work in a team that is cooperative and helpful. I like to share my knowledge and skills for the betterment of the company. Always find out the opportunities and use in a proper way.
You might also be interested in