Yamaha Is Giving Durga Puja Cash Back Offer 2022
Published On 24-Sep-2022 11:40am , By Arif Raihan Opu
ACI Motors Limited is the official distributor of Yamaha motorcycles in Bangladesh. Yamaha is giving a Cash Back offer for one of the biggest festivals, Durga Puja.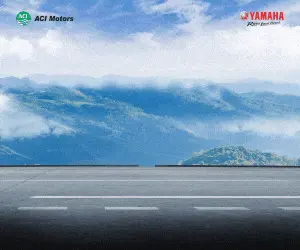 Yamaha is offering a cash back offer of BDT 2000 TK on all Yamaha FZ-S FI V3 ABS, FZ-S FI V2 DD, and Fazer FI V2 models.
In the 150cc sports segment, one of the most popular motorcycles in Bangladesh is the Yamaha R15 V3. Yamaha is offering a maximum cash back of BDT 13000 TK on this model.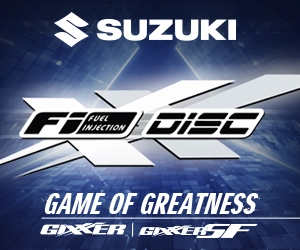 FZ-S FI V3 ABS Vintage Edition, MT 15, FZ-X in these all models Yamaha is also giving cash back offer. This cash back offer from Yamaha is worth BDT 3000 TK.
You can avail this offer from any authorized Yamaha Motorcycles showroom in Bangladesh. This offer will be valid from September 21st, 2022 to September 30th, 2022.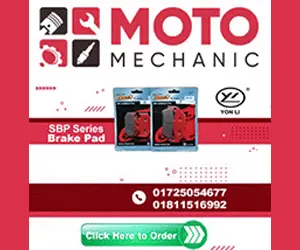 YRA (Yamaha Riding Academy) is one of the popular programs from Yamaha. Here at Yamaha, they are giving training for those who want to learn motorcycle riding. In this program, new riders learn motorcycle and scooter riding.
In this riding training program, both male and female riders can join. To join this program, new riders have to register themselves online. Every Friday and Saturday at BG Press field, this training program is held.
For more details please visit your nearest Yamaha Motorcycle Showroom, for price and update news visit our web site. Thank you.
Published by Arif Raihan Opu
Creating a value of life isn't easy. But creating life valuable is easy. So I tried to creating value and make an impact. I like to work in a team that is cooperative and helpful. I like to share my knowledge and skills for the betterment of the company. Always find out the opportunities and use in a proper way.
You might also be interested in