Wizard Showbiz Is Going To Organize Dhaka Motor Fest 2023
Published On 11-Jan-2023 10:12am , By Arif Raihan Opu
Wizard Showbiz is going to organize the Dhaka Motor Fest 2023 at International Convention City Bashundhara – ICCB. BikeBD is the online media partner for this motor fest.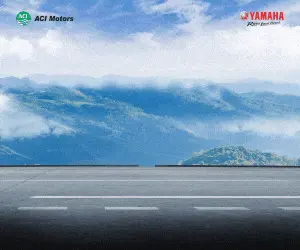 Wizard Showbiz is an excellent logo call of chronic fulfillment that has re-vibrates the dormant cultural horizon with heart-throb bewildering craze & crowd.
Wizard Showbiz is the call of monarch within the cultural horizon of Bangladesh, this organization establish of 2000, has been completed its cultural sports as an organizer with enthralling & present day cultural occasions by way of the world well-known artists for 19 years.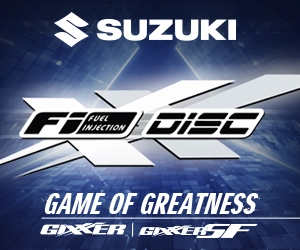 Dhaka Motor Fest 2023 may be held at International Convention City Bashundhara – ICCB from 2nd February 2023 to 4th February 2023. The event will begin at 11:00 am and ended up at 09:00 pm.
Before this event Wizard Showbiz arranged 5th Motor Fest 2022 at Chittagong. In this fest automobile, motorcycle, lubricant, add-ons and plenty of greater organizations be part of this fest and show their product.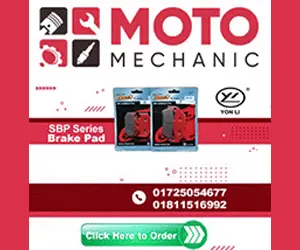 However this time they're going to set up this event at Dhaka, ICCB. It is going to be a huge event for the bikers where there wills such a lot of surprise arranged for bikers and visitors.
On this occasion there will movie display, concert, Dj, bike stunt, modified car collection and lots of extra attractive for the visitors of this motor fest.
BikeBD is the online media companion for this Dhaka Motor Fest 2023. Team BikeBD will gift at this show and cover this complete event by using their internet site and social media platform. Keep eye on our website site for the latest update of motor fest.
Like every time BikeBD has some surprise for the bikers and visitors of this event. We hope all of you may be part of this splendid event and enjoy this event. Thanks.
Published by Arif Raihan Opu
Creating a value of life isn't easy. But creating life valuable is easy. So I tried to creating value and make an impact. I like to work in a team that is cooperative and helpful. I like to share my knowledge and skills for the betterment of the company. Always find out the opportunities and use in a proper way.
You might also be interested in