5th Motor Fest 2022 Will Be Held In October 20th To 22nd
Published On 08-Sep-2022 02:43pm , By Arif Raihan Opu
Bogura Bike & Motor Show 2022 ended successfully, and it was a successful event after one of the biggest events, Dhaka Bike Show. But because it's held on Bogura, the other side of the country, many bikers can't attend this event.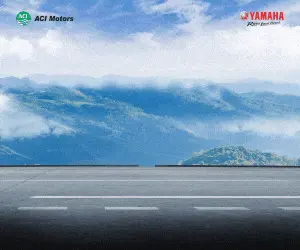 So there is exciting news for them. This bike and motor show will be held in Chittagong. Yes, you heard it right. Next month, this bike and motor show will be held in Chittagong.
From October 20th to 22nd, a 5th Motor Fest 2022 will be held in Chittagong. This event will be held at the GEC Convention Center, Chittagong.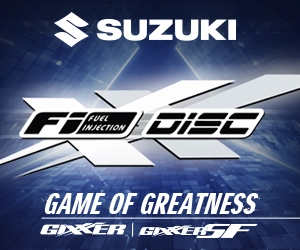 The 5th Motor Fest 2022 will have Bike BD as its online media partner. Team BikeBD will be present at this event and cover the whole event on their website, Facebook page and other social media.
In this fest, BikeBD has a surprise for bikers and others. We will arrange a raffle, a quiz, and other activities for bikers. Where there will be lots of gifts and rewards.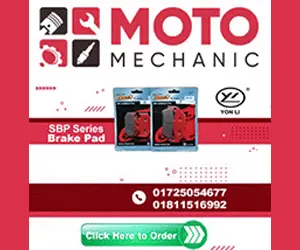 So bikers, get ready for this awesome motor fest. We hope this will encourage other cities to arrange this motor fest.
We hope all of you come to this 5th Motor Fest show in Chittagong. So, bikers, we'll see you in Chittagong. Thank you.
Published by Arif Raihan Opu
Creating a value of life isn't easy. But creating life valuable is easy. So I tried to creating value and make an impact. I like to work in a team that is cooperative and helpful. I like to share my knowledge and skills for the betterment of the company. Always find out the opportunities and use in a proper way.
You might also be interested in