Winter Is Coming Yamaha Cash Back Offer October - 2022
Last updated on 23-Nov-2023 , By Arif Raihan Opu
Winter Is Coming! I think you heard this line. Yes, it's from the series "Game Of Thrones." But Yamaha Bangladesh is coming up with an offer under the banner of "Winter Is Coming".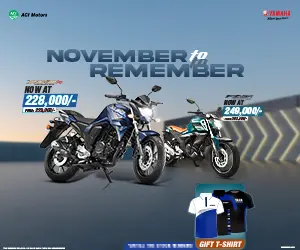 Winter Is Coming Yamaha Cash Back Offer October - 2022
ACI Motors is the official distributor of Yamaha motorcycles in Bangladesh. Yamaha is coming up with an offer before the winter comes. It's a cash back offer for Yamaha bikers.
In the 150cc segment, the FZ-S Fi and FZ-FI V2 are the popular models from Yamaha. Yamaha FZ-S FI V3 ABS and FZ-S FI V2 DD both have a cash-back offer of 2000 BDT.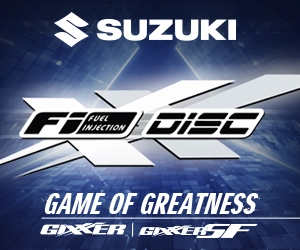 Bangladeshi bikers who are middle-aged are looking for a stylish and family-model bike. The Yamaha Fazer Fi V2 is one of the models for them. Yamaha is giving 11,000 BDT cash back on this model.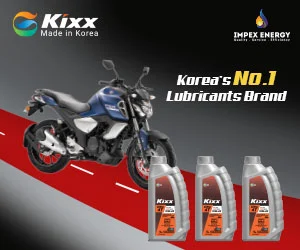 There are not so many sports bikes in Bangladesh. But one of the popular sports bikes is the R15 V3, and it's a dream bike for many bikers also. Yamaha is giving 13,000 BDT cash back on this bike!
FZ-S FI V3 ABS Vintage Edition, MT 15, and FZ-X are all popular in their respective segments. Yamaha is also giving cash back on these bikes. Yamaha is giving 3,000 BDT cash back on these bikes.
So, if you are a Yamaha fan, you can take advantage of this offer to purchase your desired Yamaha motorcycle. For more details, please visit your nearest Yamaha Motorcycle showroom. Thank you.
Published by Arif Raihan Opu
You might also be interested in