Trackers BD Is The New Tracking Partner Of BikeBD!
Published On 02-Jan-2022 12:15pm , By Raihan Opu
2022 New Year has been started, so Happy New Year, last year was not so much bad for us. But we wish 2022 will be is some good for the BikeBD and their fans. Our new tracking partner is Trackers BD.
On December 29th, 2021 BikeBD and Trackers BD both came to an agreement for one year. Trackers BD will be the one-year tracking partner for BikeBD.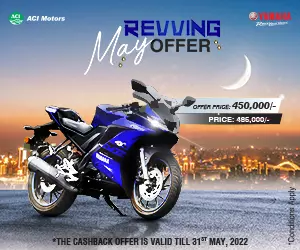 Trackers BD Is The New Tracking Partner Of BikeBD!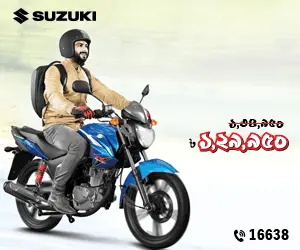 Suvro Sen founder & CEO, Wasif Anower, Chief Operating Officer from BikeBD, and Nahid Bhuiyan, Chairman & CEO of Trackers BD was present at the MOU signing ceremony. BikeBD is the first motorcycle blog in Bangladesh started at 2012.
Suvro Sen is the founder and CEO of this company. He always thinking about bikes and positive biking. That's why he started this BikeBD for the bikers of Bangladesh to help them.
BikeBD always thinking about bikers and tries to help them in every situation. In Bangladesh, people are not used to wearing helmets, but after the initiative from BikeBD that No Helmet, No Respect. Now everyone is wearing helmets and now there are many international helmet Brands in Bangladesh.
In Bangladesh riders always think about the safety of their bikes. But there is not so many trusted company who are giving security. But Trackers BD comes up with the idea to give maximum security and many other options for bikers. BikeBD is proud that Trackers BD is the new tracking partner of BikeBD. Hope that our fans and followers will also enjoy this partnership and they will use this tracking device. Thank You.
You might also be interested in