Ntrack - Motorcycle Tracking System In Bangladesh!
Published On 30-Jan-2019 09:41am , By Ashik Mahmud
Motorcycle Tracking is one of the best solutions for motorcycle security in Bangladesh. And now, Ntrack is providing Motorcycle Tracking System in Bangladesh for ensuring the best security for the hard-earned bike.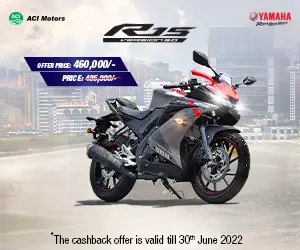 Tracking system in Bangladesh is not a new term, but it has been around for many years. Since the beginning, it was a feature mainly for cars, but slowly other vehicles started using tracking services too. In motorcycles, using a tracking system is relatively new. The motorcycle is one of the most stolen or hijacked vehicles in our country and the security of our precious bike are always on every biker's mind. Stealing a bike without any kind of security measure is really easy for thieves or people with bad intentions, and therefore a biker who loves his or her bike definitely needs to use a good security system in their bike.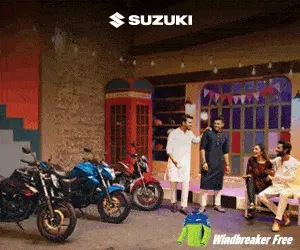 There are various kinds of security systems. The basic thing starts with manual locks, chains, etc. Then there are alarm systems, which can be easily located and removed. Then, there are bike tracking systems, which are probably the best option for Motorcycle Security in Bangladesh. There are various bike tracking systems providing their services, and Ntrack is a really established one. Ntrack is a sister concern of the Nitol-Niloy group, and it started its journey back in 2009.
Ntrack is a company that provides vehicle tracking solutions for motorcycles, cars, and heavy vehicles. They are providing motorcycle tracking solutions at a really reasonable price, with some really good features. Ntrack provides motorcycle tracking service in real-time; therefore you can see real-time updates about your bike's position at any given moment. And, you can see this live location on your PC or mobile.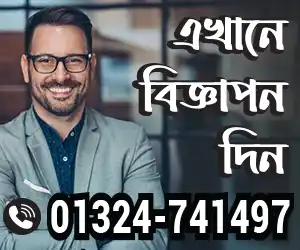 Then there is the historical data and other useful reports, by which you can see the moving history of your bike, and get useful data like over speeding, average fuel consumption, trip information, and many more.
A really good initiative is their mobile app, by which you can see the current location of your bike, see if your bike's engine is running on or off. Also, you will get push notifications of various activities of your bike like engine ignition, and many more.
Ntrack tracking service is licensed by Bangladesh Telecommunication Regulatory Commission (BTRC). Their services use GPS, GPRS, & GIS to ensure real-time tracking of the vehicle and also to send that location and engine status to the bikers cell phone or computer. Their tracking service for motorcycles – Ntrack Moto costs 3,499 BDT at the time of installation, and 150 BDT fee per month to keep it running.
Ntrack Tracking System is really a good security system for bikes. With the real-time tracking service, reasonable pricing and useful features, it could be the most popular Vehicle Tracking Service in Bangladesh for not only motorcycles, but also cars and other vehicles.
Published by Ashik Mahmud
You might also be interested in