Trackers BD - A Vehicle Tracking System For All Kinds Of Vehicle
Last updated on 24-Nov-2023 , By Arif Raihan Opu
In Bangladesh, motorcycles are one of the most popular vehicles for travel. People usually use this two-wheeler for their daily commute. But now it's one of the fastest growing segments, which is travel on motorcycles. The thing is that motorcycle security is one of the major things before buying a motorcycle.
Trackers BD - A Vehicle Tracking System For All Kinds Of Vehicle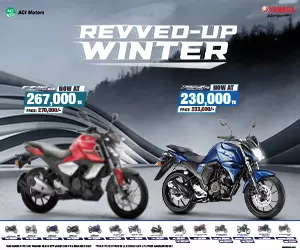 Right now in Bangladesh, some bikers use manual locks which are available on the market. But things are getting updated day by day. So bikers are more concerned about bike security. Here come GPS trackers.
A GPS tracker has lots of features that secure your bike from theft. There are many GPS tracking companies in Bangladesh, but Trackers BD is a government-approved GPS tracking company.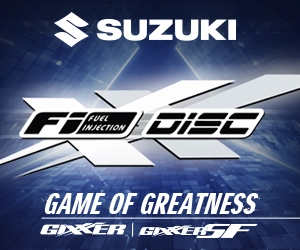 Trackers BD is one of the popular GPS tracking companies which gives all kinds of vehicle tracking systems. Vehicle Trackers BD Vehicle Tracking System (VTS) will provide you with smart vehicle security for your vehicle by using satellite GPS and GSM communication.
If you use the Trackers BD vehicle tracking system, you can see your vehicle's live location, speed, engine status, and direction on a map. This means all information will be visible to your mobile and web platforms.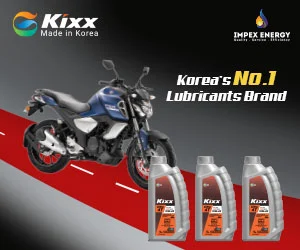 GT08 is the only device available for motorcycles. This device has a lot of features. where you can track your motorcycle from your mobile phone.
Also Read: All Trackers BD In Bangladesh
You can see all the information on the app or web. where you can see all the information about your motorcycle. Live location, GEO fencing, engine block, trip, mileage, and much more.
With this device, you can track your bike in real-time; you can see the live location of your motorcycle. Engine on/off alert is one of the key features of this device.
In the last 6th Dhaka Bike Show 2022 Trackers BD attend this event and they get a huge response from the bikers all over Bangladesh.
So you see that Trackers BD is way ahead of other GPS tracking services. You can use this device for your motorcycle security. Thank you.
Published by Arif Raihan Opu
You might also be interested in