Trackers BD - GT08 Device Review (Product Review)
Published On 20-Apr-2022 12:50pm , By Raihan Opu
Trackers BD is one of the popular vehicle tracking systems in Bangladesh. Trackers BD is the official tracking partner of BikeBD. Today we are going to talk about one of the trackings which is GT08.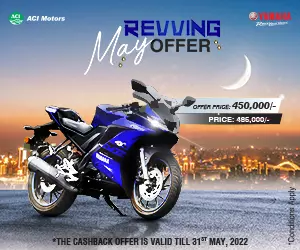 Trackers BD Vehicle Tracking System (VTS) will provide you smart vehicle security for your vehicle by using satellite GPS & GSM communication.
If you use Trackers BD vehicle tracking system, you can see your vehicle's live location, speed, engine status, and direction on a map. All information will be visible to your mobile and web platforms.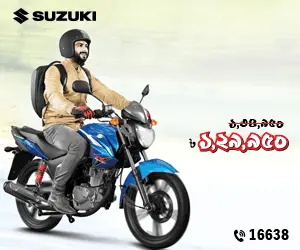 IP65 dust and water resistance

Emergency SOS button

9-90V rated range

Remote cut-off (fuel/power)

Vehicle battery protection

Multiple alerts.
Trackers BD GPS Vehicle Tracking System In Bangladesh
You can see all the information on the app or web. Where you can see all the information about your motorcycle. Live location, GEO fencing, Engine Block, Trip, Mileage, and many more information.
With this device you can track your bike in real-time; you can see the live location of your motorcycle. Engine on/off of alert is one of the key features of this device.
When you are off or on your engine, you will get push notifications as email or on phone SMS. One of the major features is the Engine Block system.
If you block your engine then all the electrical systems of your bike will be off. To start your bike you have to off the engine block system.
Anti-jammer is another feature of this tracking device. It means that no jammer will work on this device. You can see your mileage and trip on the app.
When it's come to bike security bikers are confused. Because there are not so many trusted companies. But Trackers BD is the BTRC-approved company. So you can trust them.
This is all about the GT08 tracking device. You can buy this device from the Trackers BD website. So till then ride safe. Thank you.
You might also be interested in