Trackers BD - Vehicle Tracking System In Bangladesh
Last updated on 25-May-2022 , By Arif Raihan Opu
Trackers BD Vehicle Tracking System (VTS) will provide you with smart vehicle security for your vehicle by using satellite GPS & GSM communication. If you use Trackers BD vehicle tracking system, you can see your vehicle's live location, speed, engine status, direction on a map. This all information will be visible to your mobile and web platforms.
Trackers BD - Vehicle Tracking System In Bangladesh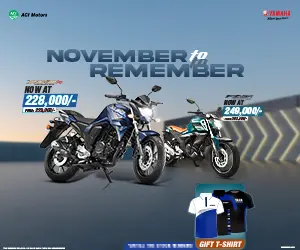 Trackers BD vehicle tracking system (VTS) is not only meant for individual vehicles security, it can also be used to manage and monitor Corporate Fleets.
This GPS system gives you the real-time data of your vehicle. Trackers BD has all kinds of vehicle tracking devices. Trackers BD is the government approve GPS tracking system.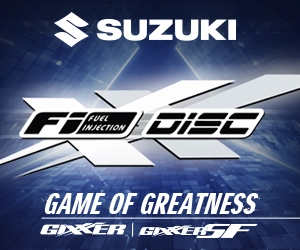 Trackers BD not only have motorcycle tracking devices. They have also tracking devices for cars, bus, truck, taxi, cng, ship, and also for heavy equipment. They have not only tracking devices, they also have Dash Cam Tracker and OBD2 Vehicle Tracker.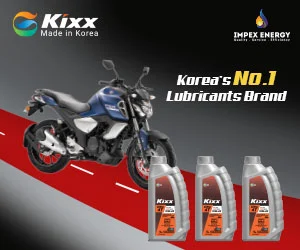 In Bangladesh, Trackers BD is one of the popular GPS tracking systems in Bangladesh. They are the government-approved GPS tracking system in Bangladesh.
GT06N, WeTrack2, GV20, GT08, ET25, JM VL-01 (Hotspot), FMB920, and ET25, are the tracking device for vehicle tracking.
There are many types of tracking device companies in Bangladesh. But not everyone is government-approved and qualityful. Here Trackers BD comes up with quality and features.
Trackers BD is the Official partner GPS tracking of BikeBD. We will very soon publish a review on this tracking device. So keep visiting our website. Thank you.
Published by Arif Raihan Opu
You might also be interested in