Suzuki Day At Khulna - Mega Free Service Camp
Published On 03-Apr-2022 09:31am , By Raihan Opu
Suzuki Bangladesh arranged a Suzuki Day for their customers at Khulna. Suzuki is a brand which is very popular among the young generations of bikers.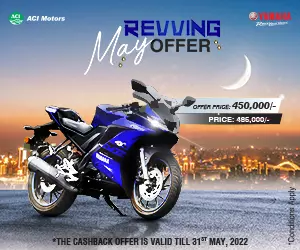 On April 1st 2022, this event was held at Khulna Provati School Field. There were many activities for bikers like mega free service camp, riding school, stunt show, test ride, etc. A concert was going to hold but due to unavoidable circumstances, the concert was postponed.
Artcell and Warfaze were going to attend this event for the concert but the concert was postponed. But other activities were going on.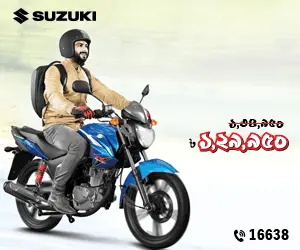 Like mega service, the camp was held at the event ground, where bikers service their bike for free. For beginners, there was a riding training session for new biker who wants to learn to ride a bike.
The stunt show was performed by one of the popular stunt riding groups KB Riderz. There was also a test ride event for bikers and new customers who wants to buy a new Suzuki bike. They can test the bikes and find their favorite Suzuki motorcycle.
Team BikeBD was present at this event, Founder & CEO Suvro Sen was present at this event and meet bikers, shared their experience with the event.
We hope Suzuki will arrange this kind of event all over Bangladesh. Now Ramadan is starting we hope after Eid this kind of event will arrange in another part of Bangladesh. Till then wear a helmet and safe ride.
If You want to Find Suzuki Bike price in Bangladesh and Suzuki Bike showroom near you visit Our Website. Stay with us for more update motorcycle news.
You might also be interested in