Hero Academy Scooter Training Session
Published On 16-Mar-2022 11:38am , By Arif Raihan Opu
Hero Academy arranged a training session for scooter riding. This training session was arranged by Hero Bangladesh. This event was held on 8th & 11th March 2022.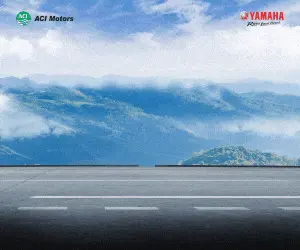 Hero is one of the popular Indian motorcycle brands in Bangladesh. Hero is much popular in the commuter segment. Recently Hero Bangladesh start their new segment Hero Academy where people who want to learn to ride two-wheelers can join this riding training session.
On the 8th March 2022, the program scooter riding session was held at Banani SWAT Field. For joining this training session participants have to register themselves, but also there was a spot registration facility.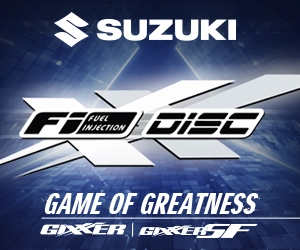 On the other hand, on 11th March 2022, that program was held at Khilgaon Jagorani Sangshad Field. As the same procedure follow up the first training session on that day.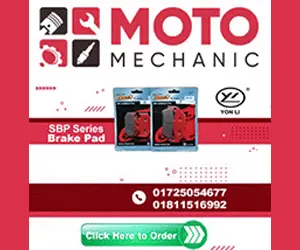 There was a female trainer for female riders and a male trainer for male riders. They conduct the training session smoothly. Every participant was happy to learn scooter riding.
We saw that many people won't ride two-wheelers but they feared riding because of control. But now Hero Academy start to trained people on how to ride scooters.
Scooter is easy to ride and control. That's why it's getting more and more popular day by day. Once everybody thinks that scooter is only for women but nowadays we see that scooter is ride by both men and women.
We saw many companies start this kind of training program. Hero Academy will help new riders to learn ride of a two-wheeler. We hope Hero will continue this training session.
If You want to Find Hero Bike price in Bangladesh and Hero Bike showroom near you visit BikeBD.Com. Stay with us for more update motorcycle news.
Published by Arif Raihan Opu
Creating a value of life isn't easy. But creating life valuable is easy. So I tried to creating value and make an impact. I like to work in a team that is cooperative and helpful. I like to share my knowledge and skills for the betterment of the company. Always find out the opportunities and use in a proper way.
You might also be interested in