Runner Muktir Moncha Campaign To Celebrate 50 Years Of Independence
Last updated on 18-May-2022 , By Arif Raihan Opu
Runner Group has organized a nationwide promotional campaign called "Runner Muktir Moncha" to mark 50 years of Bangladesh's independence. This promotional campaign started on December 1 at Teknaf in Cox's-Bazar which will end at Tetulia in Panchagar eventually through crossing 26 districts. Dhaka, Barishal, Narayanganj, Feni, and other districts. The closing function was held at Hatirjheel in Dhaka on December 17.
Runner Muktir Moncha Campaign To Celebrate 50 Years Of Independence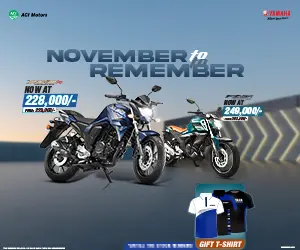 Millions of people put their lives at stake by participating in the liberation war after the call of Bangabandhu Sheikh Mujibur Rahman, the best Bengali national of all time, and the father of the nation. In its continuity, the artist population of that era formed an artist group named "Mukti Songrami Shilpi Sangha" which, by their revolutionary and patriotic song did inspire the brave freedom fighters.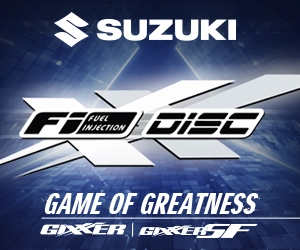 Made an incredible contribution to inspire people in the light of freedom awakening by roaming around through Dhaka-Jashore highway and different places in the refugee camp and arranging patriotic songs, stage drama, puppet shows, and many other cultural events.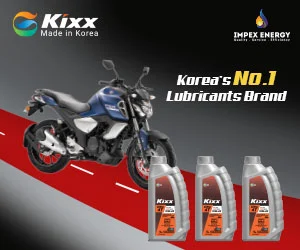 Runner is carrying this Runner Muktir Moncha forward promotional campaign in 26 districts to present the history of the liberation war and recognition of contribution in the movement to this generation.
Yesterday at Hatirjheel the campaign comes to the end. There was a cultural program for everyone. The program started at 07:00 PM. The officials of the Runner group attended this program.
Runner Service Carnival And Test Ride Camp 2021
There were patriotic songs, a dance show, lighting, for the spectators. Everyone enjoy this beautiful event. Runner shows their bikes at this event.
Bangladesh complete 50 years of Independence. There are many things that changed in these 50 years but we didn't change the CC limitation. Right now we have up to grade CC limit of 165cc but Runner now manufactures up to 500cc bikes for import. We hope very soon there is no CC limitation for us and we will ride the higher CC bikes in Bangladesh.
If You want to Find Runner Bike price in Bangladesh and Runner Bike showroom near you visit BikeBD.Com. Stay with us for more update motorcycle news.
Published by Arif Raihan Opu
You might also be interested in