Barisal Riding Fiesta 2021 By YRC
Published On 08-Mar-2021 10:56am , By Jahid Hasan Jojo
Riding Fiesta is back. Yes bikers, YRC is going to arrange riding fiesta again. This will be the first biggest event in 2021 from YRC. This is Barisal Riding Fiesta 2021.
Barisal Riding Fiesta 2021 By YRC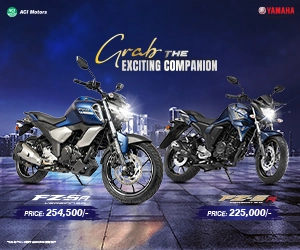 Yes, this time YRC arranging this riding fiesta in Barisal which is one of the divisions of Bangladesh. After a long time riding fiesta back and also after the Covid-19 situation, it will be a big event for bikers.
Riding fiesta was last held on Cox's Bazer which was one of the biggest events that year. Many bikers attend that event from different places in Bangladesh.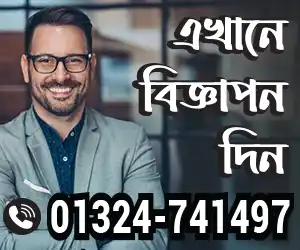 Barisal Riding Fiesta will be held on 12th March 2021, at Bell's Park popularly known as Bangabandhu Udyan. This will the biggest event in Barisal.
YRC Presents Cox's Bazar Riding Fiesta 2019
For bikers, there will be a test ride of Yamaha XSR and Yamaha MT15, Gymkhana, and other activities for bikers. The winners who completed Gymkhana got attractive gifts from ACI Motors. But for the test ride, you have to register first and have a valid driving license. In the evening there is a concert where DJ show and singer kornia will perform at this event.
We team BikeBD will also attend this event and cover the whole event and meet the bikers at Barisal. We also gift t-shirts to lucky winners who participated in our BikeBD Quiz Campaign.
Everyone should wear a mask and also santize their hand before entering the event place. Keep maintaining the social distance.
So, Here is all we want you to join this biker get-together in Barisal. This Barisal Riding Fiesta 2021 will give some refreshment for the bikers. See you soon. Thank you.
Published by Jahid Hasan Jojo
You might also be interested in