Rasel Industries Limited Taking The Pre-Booking Of Lifan KP 165 4V With K-Pro Engine
Published On 04-Jan-2023 10:38am , By Arif Raihan Opu
Chinese motorcycles are often known for their low cost and good value, although the quality can vary widely. Some of the well-known Chinese motorcycle brands include Zongshen, Lifan, and Loncin. In Bangladesh Chinese motorcycles are not so much popular, but now Chinese motorcycles are now popular in Bangladesh. The one brand which is Lifan change the market of motorcycles in Bangladesh.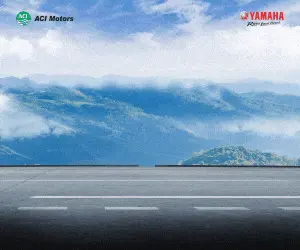 Lifan motorcycles are popular in Bangladesh due to their low cost and good value. Lifan offers a range of motorcycle models in Bangladesh, including scooters, cruisers, sportbikes, and off-road bikes.
Some popular Lifan motorcycle models in Bangladesh include the Lifan KPR, KP and the Lifan KPT 150. These motorcycles are known for their durability, reliability, and fuel efficiency. In addition to their low price, Lifan motorcycles also offer a good value in terms of features and performance.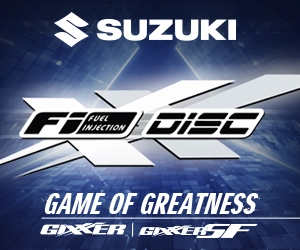 The New Lifan KP165 4V is a modern street-sport motorcycle with a K-Pro engine. The motorcycle now comes with a new generation 165cc single-cylinder, four-stroke, liquid-cooled, fuel injection engine that now features an extensive SOHC 4-valve system.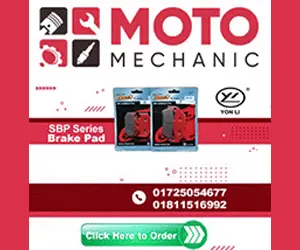 Maximum power from this new engine is 20.1 BHP at 9,000 RPM, and maximum torque is 17.5 Nm at 7,500 RPM. Which is powerful in the naked sports segment.
RASEL INDUSTRIES LIMITED is the official distributor of Lifan Motorcycles in Bangladesh. They are starting the pre-booking of Lifan KP 165 K-Pro. Price of this new motorcycle is 3,10,000 BDT. You can pre book this motorcycle minimum pre-booking amount BDT 5,000.
If you wants to know more about this new motorcycle you can visit Lifan Motorcycle Showroom in your area. For latest update and information of motorcycle please visit our web site.
Published by Arif Raihan Opu
Creating a value of life isn't easy. But creating life valuable is easy. So I tried to creating value and make an impact. I like to work in a team that is cooperative and helpful. I like to share my knowledge and skills for the betterment of the company. Always find out the opportunities and use in a proper way.
You might also be interested in