Hero Bangladesh Arranged Hero Xtec Event In Dhaka
Published On 02-Sep-2023 01:14pm , By Arif Raihan Opu
In a thrilling spectacle that sent ripples through the motorcycle industry, Hero Motorcop Bangladesh recently hosted the Hero Xtec Event in the heart of Dhaka on September 1, 2023.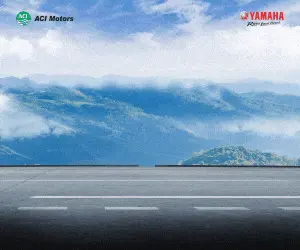 This grand event showcased the much-anticipated Hero Xtec, a technology that promises to redefine the riding experience for motorcycle enthusiasts across the nation.
The Hero Xtec is more than just a technology; it represents a bold step forward in the world of two-wheelers, combining cutting-edge technology, exceptional design, and thrilling performance.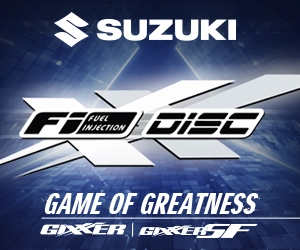 It's a bike designed to captivate the hearts of riders and set new standards in the industry. Hero Motorcop Bangladesh left no stone unturned in ensuring that the Hero Xtec's grand reveal was nothing short of spectacular.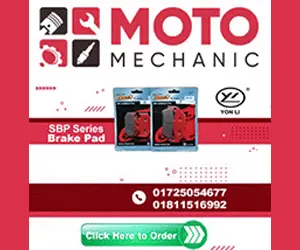 This event was held at the Butterfly Garden resort at 100 Feet Road, Madani Avenue, Satarkul, Badda, Dhaka, Bangladesh. It was a great evening for bikers and bike enthusiasts. BikeBD conducted and jointly arranged this event.
Hero Xtec's event began after 3 p.m. 3 p.m. was the entry time for the invited guests. After that, there was a test ride program for bikers who wanted to feel the XTEC technology in Hero motorcycles. This program continued until 5 p.m.
After 5 p.m., there was a stunt riding show for the crowd. This part and stunt were conducted by the Road Riderz RRZ team. It was a great show for everyone, and after the show, there was a short break for the next part.
After the break, it was all about the stage show for the invited guests. Bikers, influencers, and bike groups shared their experiences about bikes and biking. Then there was a crest-giving ceremony among biker groups and influencers.
There was a concert for everyone and dinner. Everyone enjoyed dinner and the concert. The event was closed at almost 9:00 p.m. This was a good and successful event. After a long wait, Hero arranged a big event for their customers and Hero bike lovers.
We, Team BikeBD, want to give thanks to Hero and their team for inviting Team BikeBD to this event. We hope to always arrange events like this on a regular basis. Thank you.
Published by Arif Raihan Opu
Creating a value of life isn't easy. But creating life valuable is easy. So I tried to creating value and make an impact. I like to work in a team that is cooperative and helpful. I like to share my knowledge and skills for the betterment of the company. Always find out the opportunities and use in a proper way.
You might also be interested in